Louise Hay single-handedly transformed the world for millions. Founder of Hay House Media, Louise Hay herself is an author of several books. Her work in healing those diagnosed with AIDS (lovingly called Hayride) was transformational. She lived for wonderful 90 years and contributed immensely during her lifetime. Below are some of our favorite quotes, collected from her speeches, books, and various appearances. Each of these quotes has tremendous depth in them, an ability to change our life's perspective. There is value and love in her words. Let us explore them together.
Louise Hay Quotes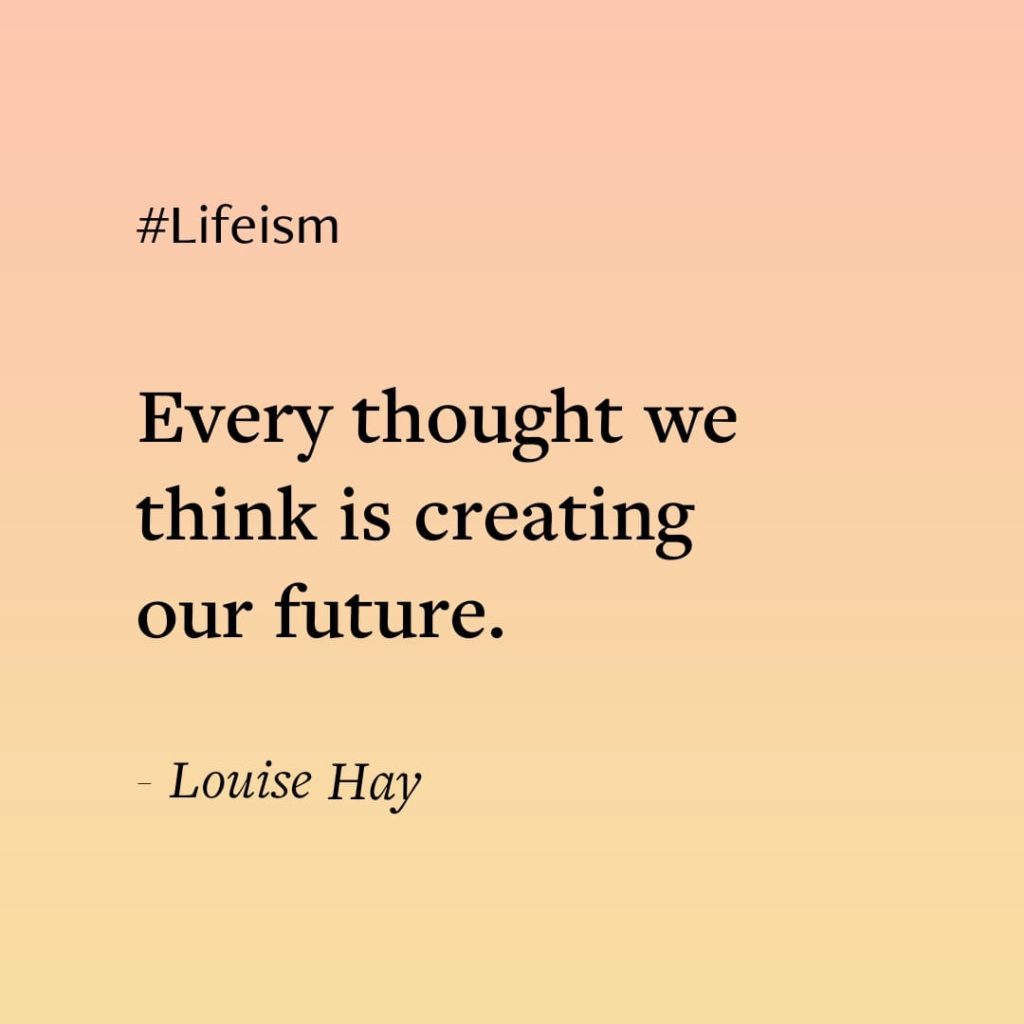 This was the foundation of Louise Hay's teachings. She deeply believed that our thoughts directly affect our future. That we are the creators of our own lives. We can affect change. However, we seldom have control over our own thoughts. We often struggle to stay in the present and not dwell in the past.
"The thoughts we choose to think are the tools we use to paint the canvas of our lives."
We all have patterns in our lives and unless we zoom out and take a look at those patterns, we tend to live our lives in circles, without even realizing it.
When we live out the negative patterns, we scarcely have time to build new healthy ones that serve us. Changing the way we think can help us create a more mindful future for ourselves.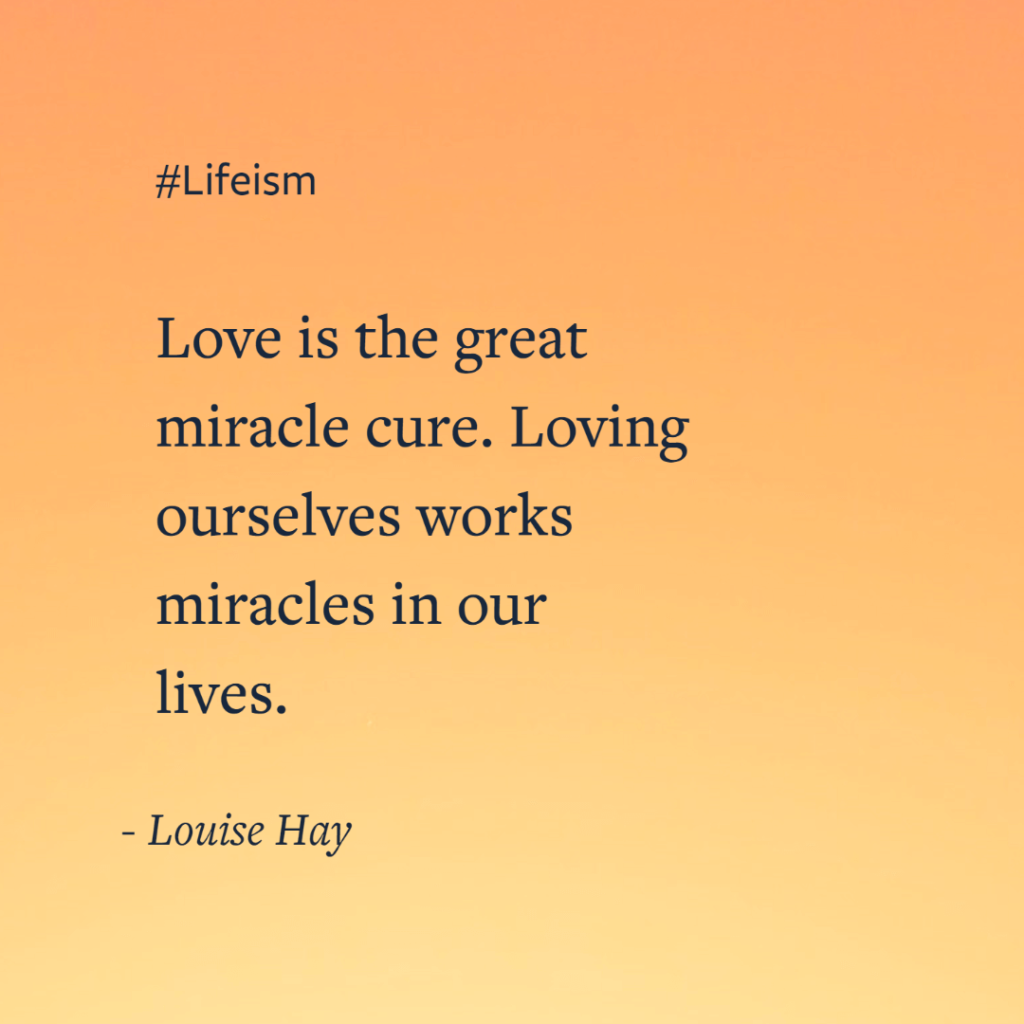 Louise Hay's work was centered around healing. Healing our body as well as our relationships. Early on in her life's journey, she realized that a lot of our problems begin with our inability to accept ourselves. But self love is ambiguous. What does it mean to love ourself? Where do we begin?
We begin by understanding the nuances of self-love. You can start by reading some simple yet beautiful poems on self-love by Rupi Kaur.
Developing a deep sense of self builds our faith in ourselves as well as the world around us. And that is a wonderful beginning towards healing ourselves.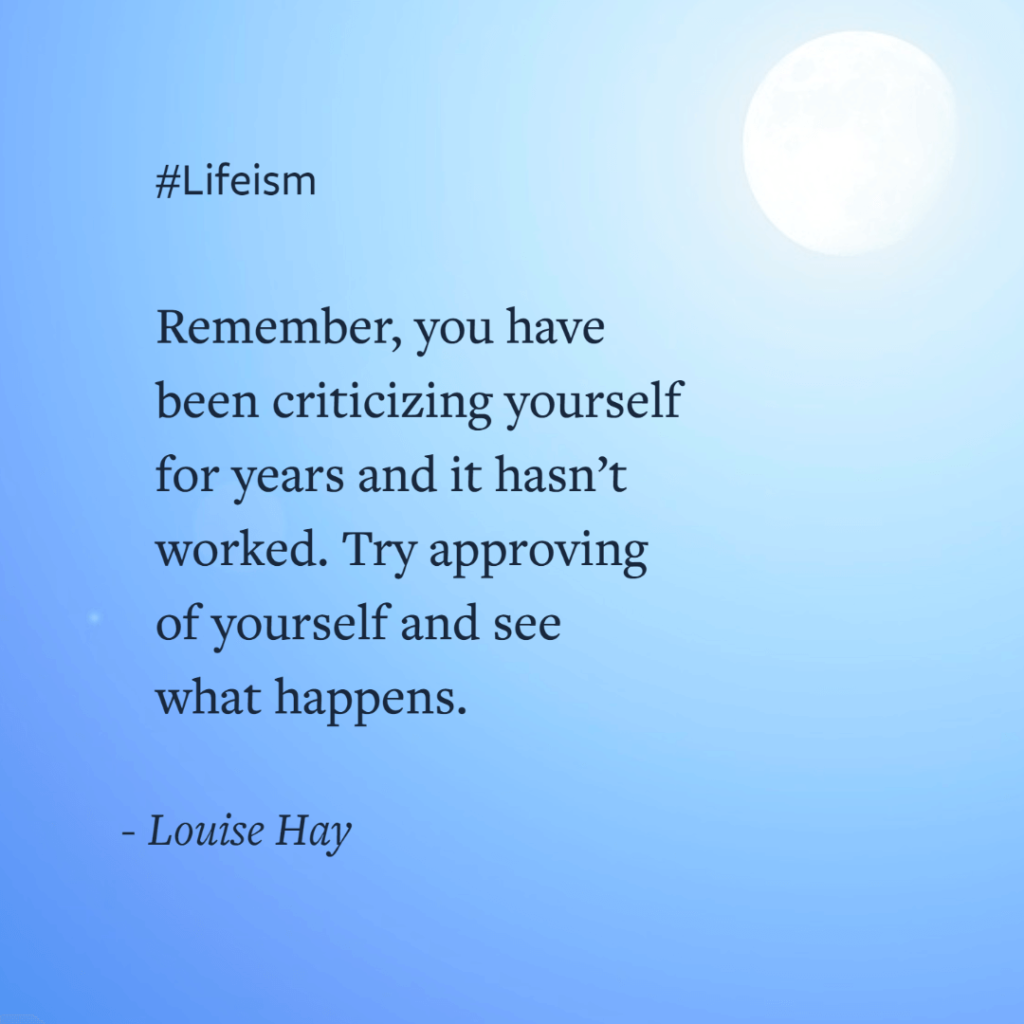 Building on the previous quote, we've critiqued ourselves so much and so often that its become a way of life for us If we can rely on ourselves in the darkest of times, we find the eternal sunshine in the depth of winter.
While we all have our own journey towards self-love, each with its own burdens to shed, taking the time to develop positive self-talk is a big step in the right direction.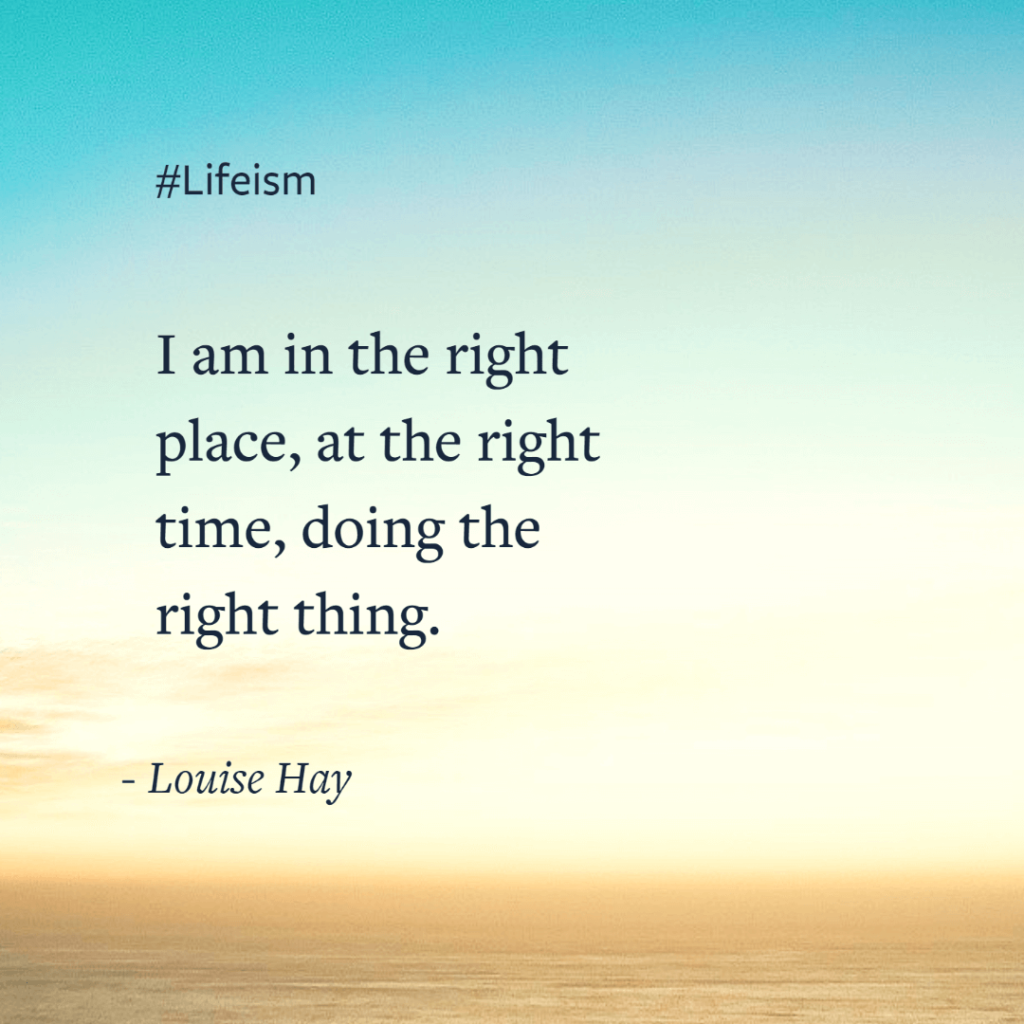 This quote is beautiful. We specifically picked this one because this is something many of us struggle with. We inherently believe that the world is a bad place. We ask for trust instead of trusting without asking. We believe that the world is out to get us.
A lot of this is an outcome of our life experiences. We've been hurt and burned and let down far too many times to believe that anything good exists at all. While we are not advocating against caution, we certainly are advocating for a more trusting view of life. As we mentioned earlier, our thoughts influence our lives. If we constantly expect bad to happen to us, then we attract that in our life. We come into situations that turn out to prove us right. We need to change our thinking and cultivate a gentler view of life overall.
There are many beautiful quotes by Louise Hay, all her books are therapeutic, her voice, her meditations are healing. There are just so many to choose from. These are just a few of our favorites.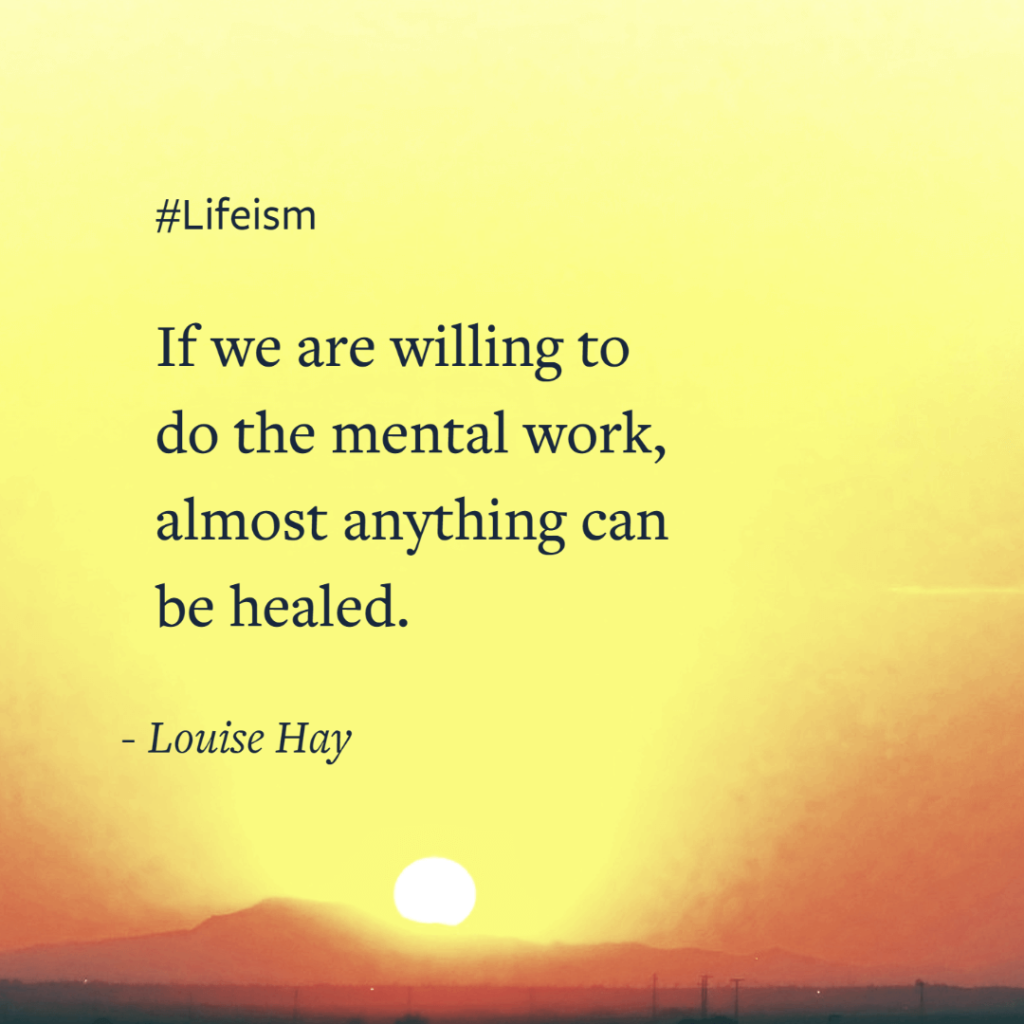 Louise Hay believed that no matter what, if we are willing to work towards healing our minds, we can heal almost anything. While some may think that she believed in magic, she actually believed in the power of our thoughts and our commitment. We are willing to be uncomfortable and to face our life's reality, we will get out of the illness that has consumed us. We will get out of the physical ailments that inflict on our bodies. Because in reality, our physical wellbeing is just a manifestation of our mental and emotional wellbeing.
And we have to take Louise Hay's word for it. She not only cured her own cancer but has helped several others to cure many illnesses that don't have a cure, scientifically speaking. These acts are nothing short of a miracle. And Louise Hay truly believes that everyone can perform those miracles, no matter who you are.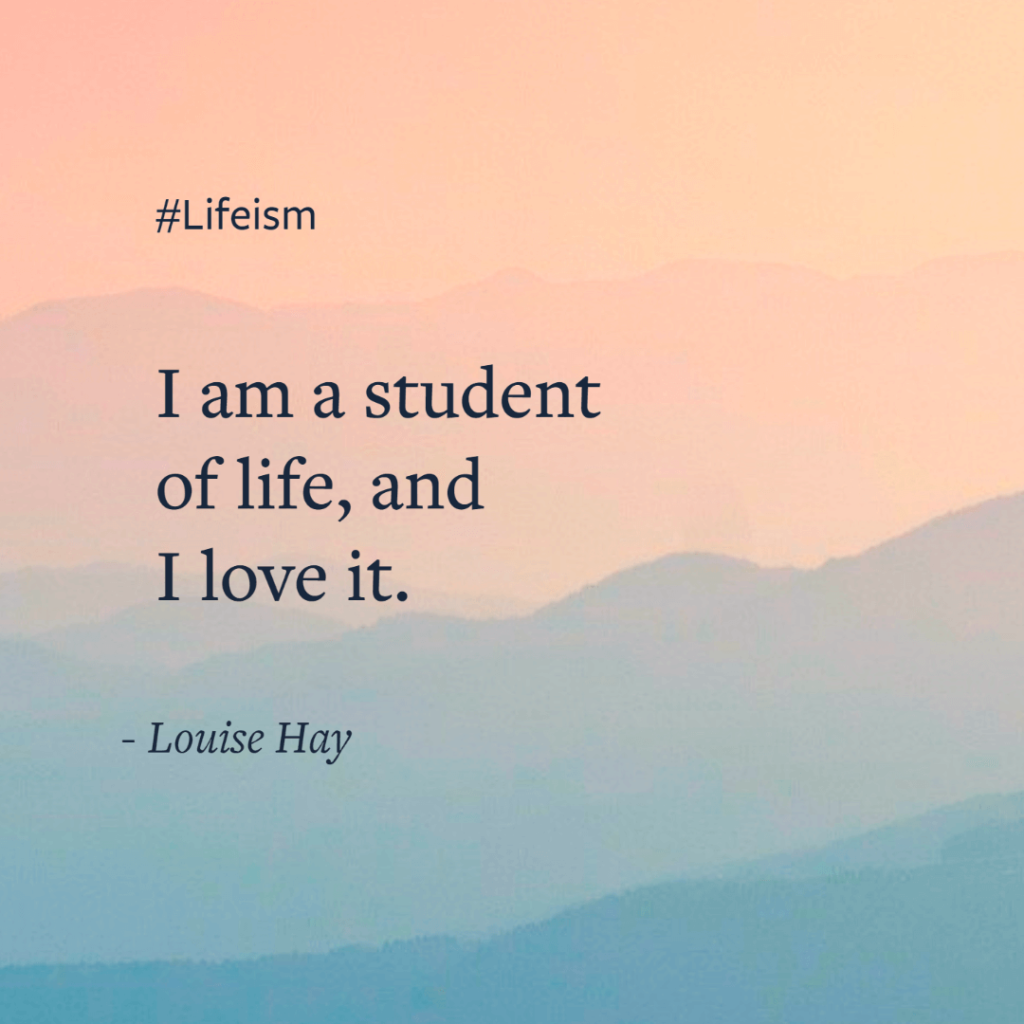 We love this quote because it shows Hay's commitment to learning. Not just learning about the world and what's out there but also about what's within. We are all deeply complex and yet wonderful human beings. Our souls are fish with the potential to heal and love. Dedicating time and effort to going within and learning more about ourselves will aid us greatly in our lives. Dedicating time to develop yourself is extremely important. You are your most valuable resource. Take the time needed to nurture yourself.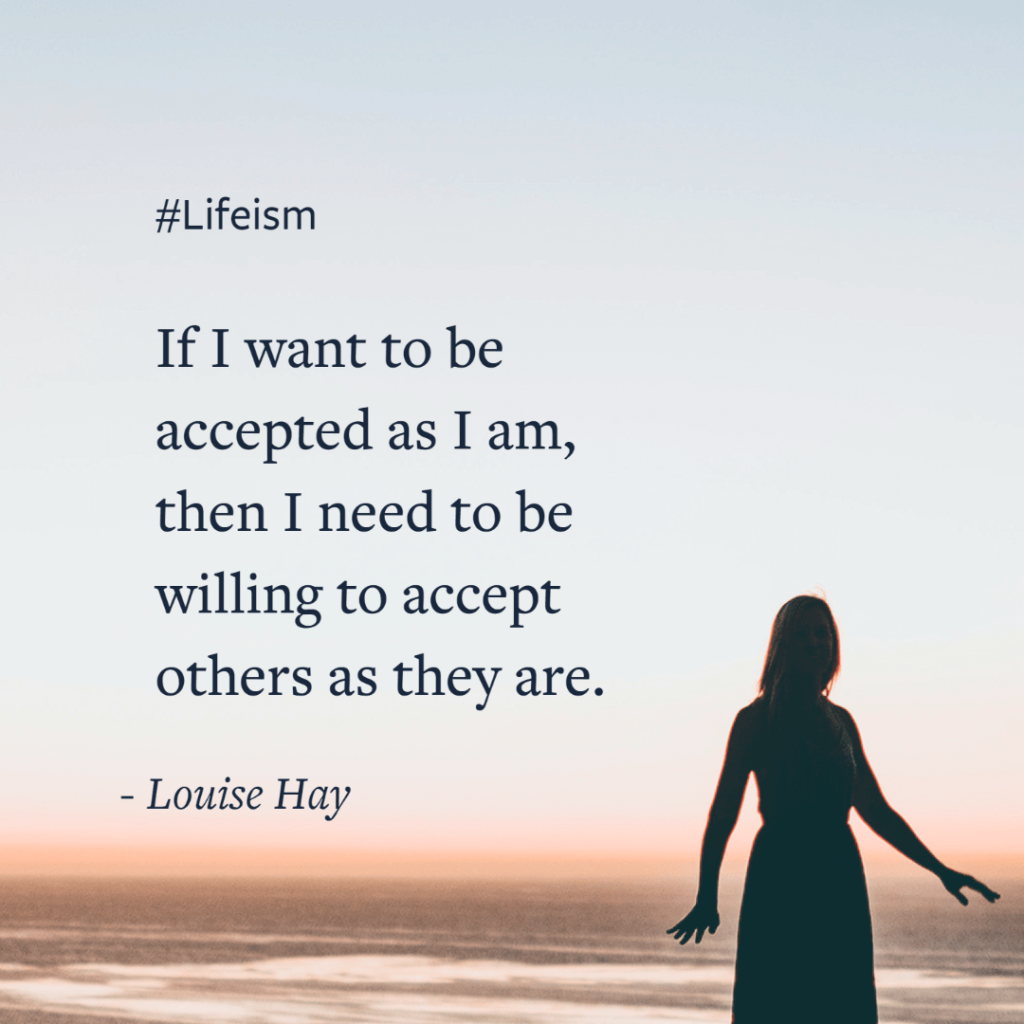 We learned about self-love earlier in this post. But you see, it's not just about loving yourself and accepting yourself. It is also about accepting others as they are. Trying to change someone else is going to end in unpleasantness and chaos. We have to learn to accept who people are and let go of the constant need to improve each of them or make them into who we want them to be. Be it our parents, spouses, siblings, or children, we don't have much control over who they become. And let go of the need to control other's behavior will aid greatly in reducing your stress and anxiety.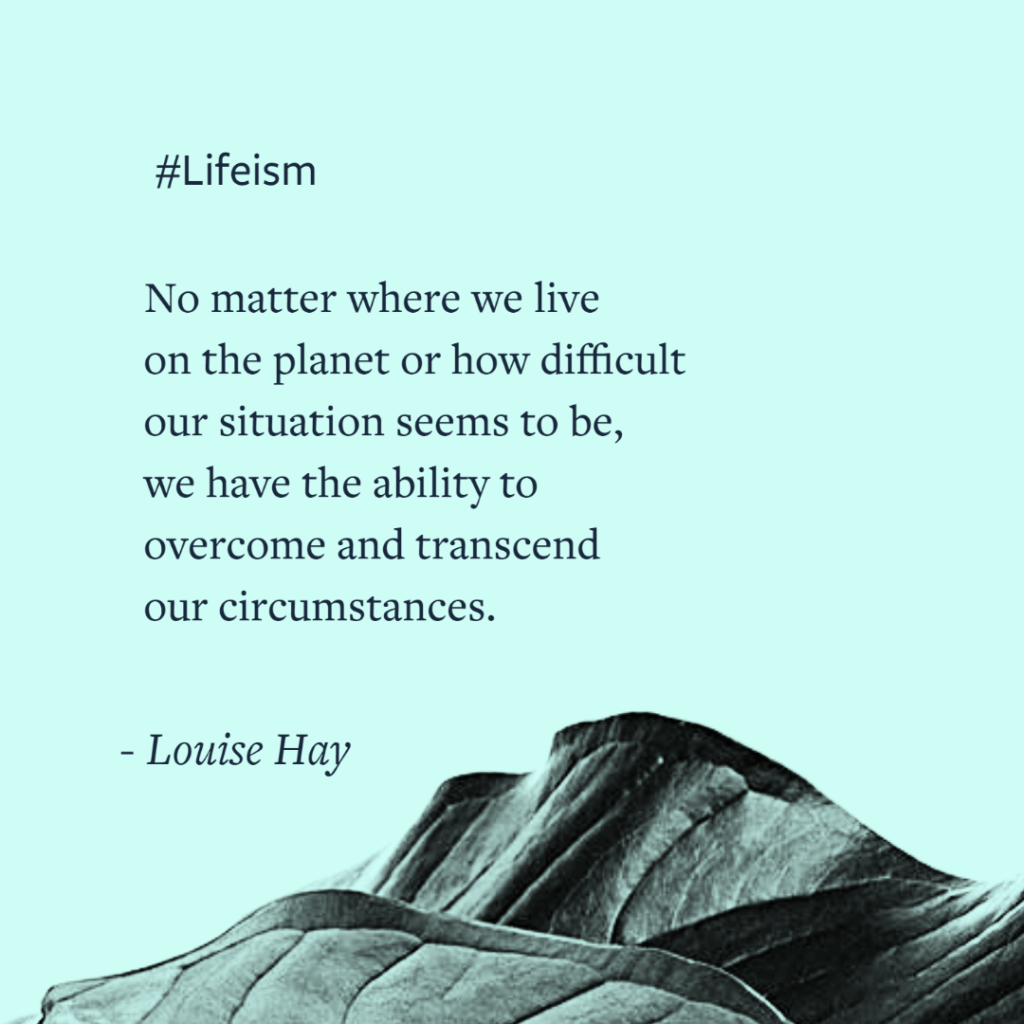 We would like to leave you with this quote, today. We know times have been really, really hard lately. Things just seem to have gone from bad to worse for most of us, we've lost family, friends, loved ones, colleagues, houses, businesses, and a lot of time. But know this — no matter where you are or who you are, you've been built to do this. You will get out of this. We are right by your side to cheer you on.
You got this.