We live in a magnificent era of emerging womanhood. As women trailblaze their way to the top of each field, in their own unique way, we collected words of wisdom from them and put them all in one place. These women have taught us what it is to be authentic and vulnerable ‑‑ all while being truly magnificent.
Role models, visionaries, and icons -- words of these women speak to our souls in so many ways. They empower, motivate, and enlighten as we, as a society grow in toto.
This is a living document and is updated frequently.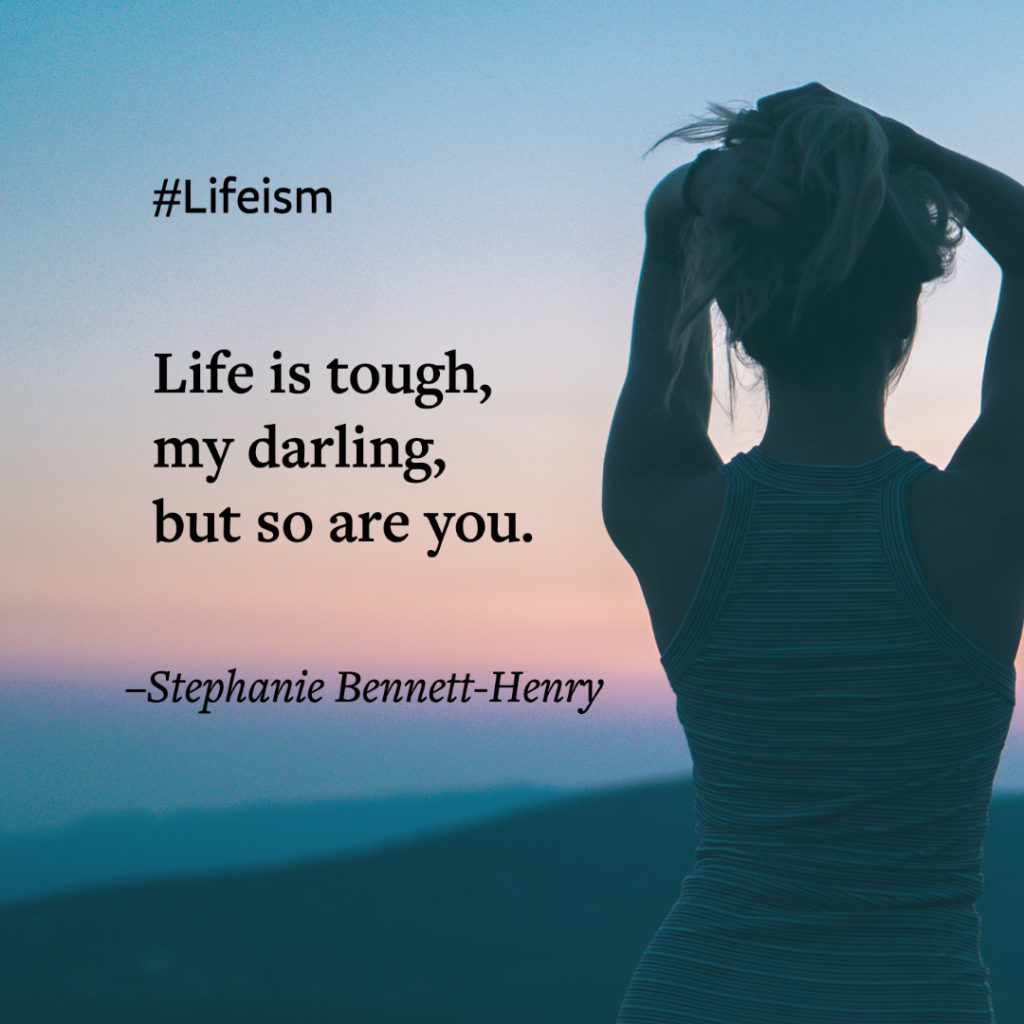 The road to success is often speckled with difficulties, small or big road blocks and it's often easy to lose motivation. These words so eloquently inspire to pick ourself up, and move on, no matter what stage of life we are in.
No one should have the right to judge you for being who you are. Listen to our heart, follow it and just be the strong, amazing, authentic you.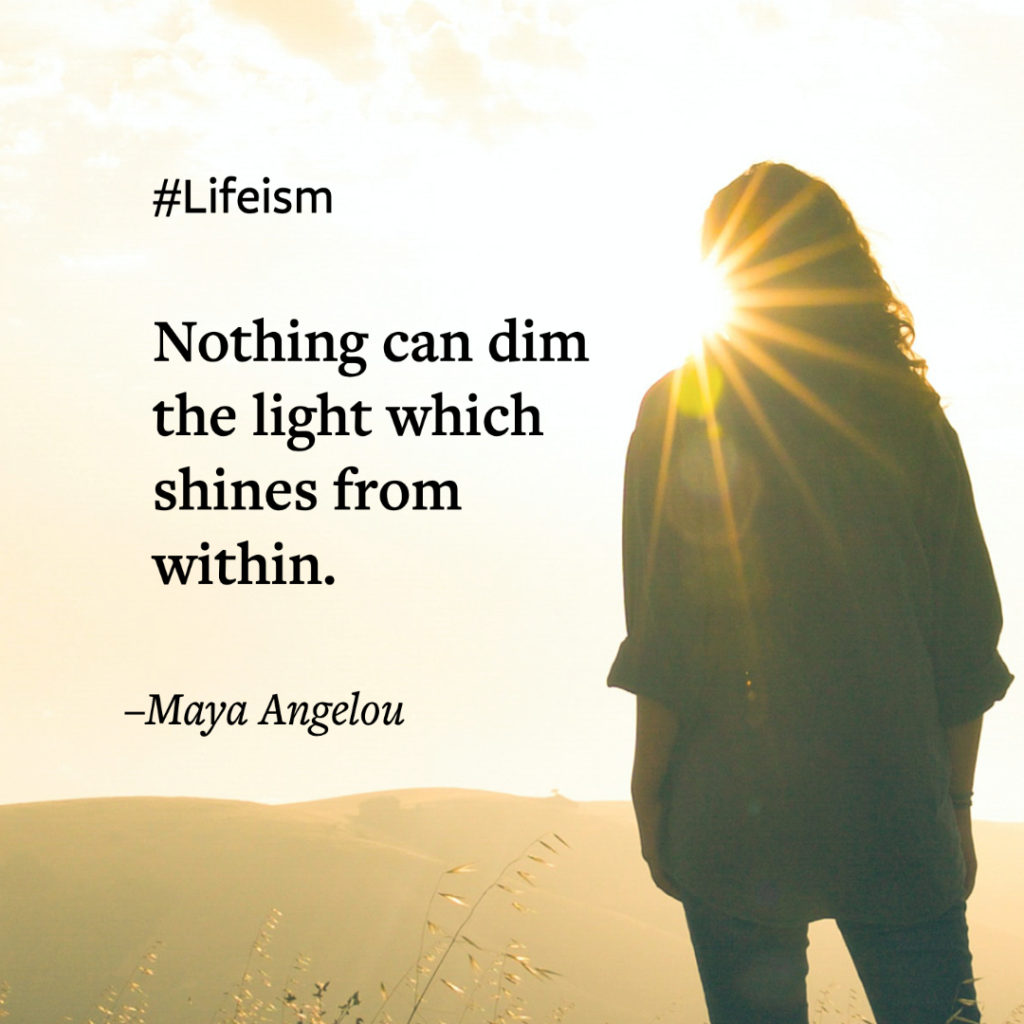 In your quest for your dreams, there will be times when you'll be pulled down– by people or by circumstances. In those moments of darkness, don't forget that you carry a fire within you that cannot be faded.
One of the most famous words of the former British Prime Minister Margaret Thatcher, these represent the indomitable spirit of women. You can always count on women to get things done.
We are so often matched with each other and with the idea of a perfect woman. But womanhood is greater than superficial facets. You are a complete woman, just as you are. Stop comparing yourself to another's idea of perfection. Own yourself- with flaws, qualities and kinks that make you truly you.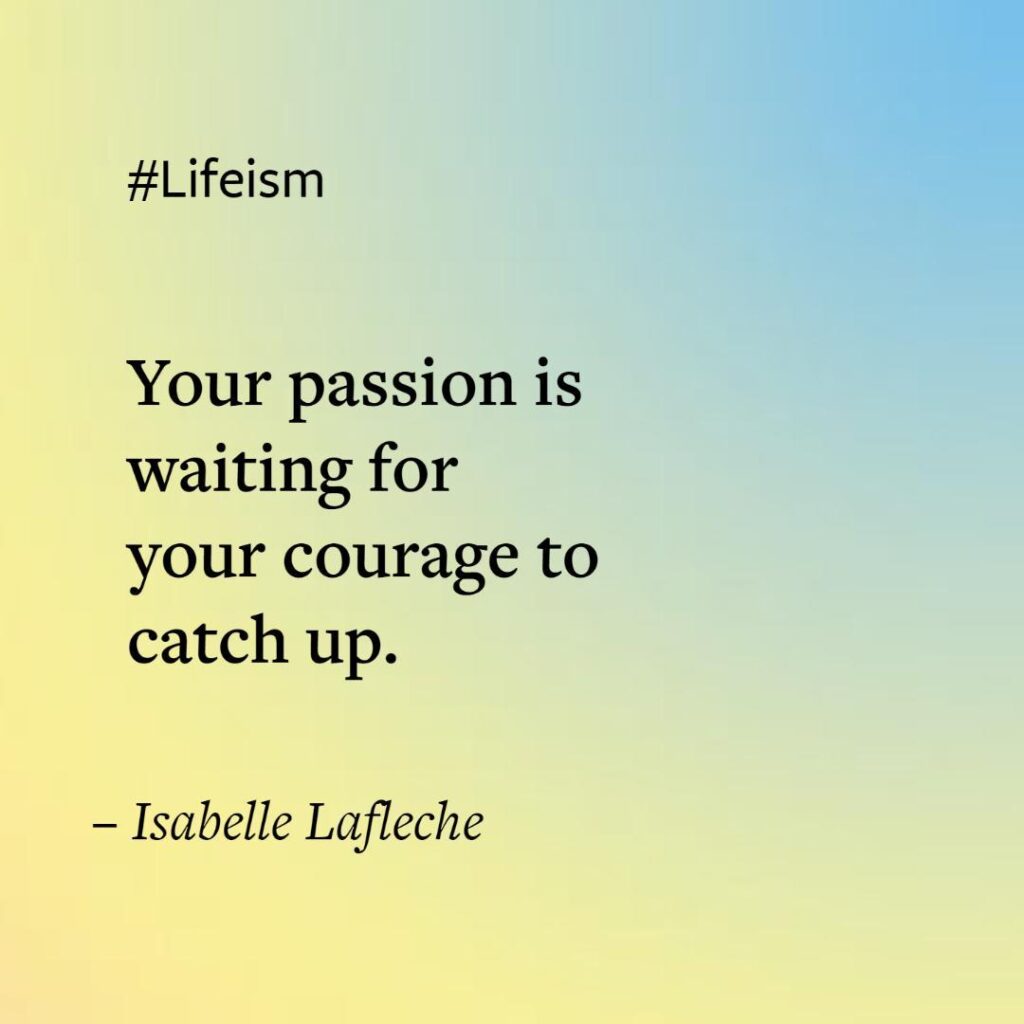 More often than not, we set aside our dreams and passions to prioritize other responsibilities. We worry and feel guilty for not putting the needs of our loved ones ahead of ours. But it is not a bad thing to pursue our passions too. Get up, gather courage and achieve what you've always wanted.
Beyonce´ has been known to voice her opinions and fearlessly advocate women's rights. She motivates women to step up and take the lead; have the ambition, determination and power to shed your perception of perfection and reach for the stars.
Instead of constantly trying to live up to unnecessary standards of excellence or beauty, be confident and seek to be your true self. You are whole when you holistically use your mind, your heart and your body in harmony to reach self awareness. Oprah encourage that with these beautiful words.
The first step to bridge the gap between gender inequality and equal rights, each girl needs to believe that she matters. It needs to engrained in young boys and girls, that their voices are heard and have the power to change the world.
No one can take away you talents and your aspirations. You are important, too. Take these words from Carol Burnett to be the sign that you are waiting for, and stop minimizing your dreams for others.