Don't cry because it's over, smile because it happened.
"Don't cry because it's over. Smile because it happened" Read on to know the true meaning behind the quote.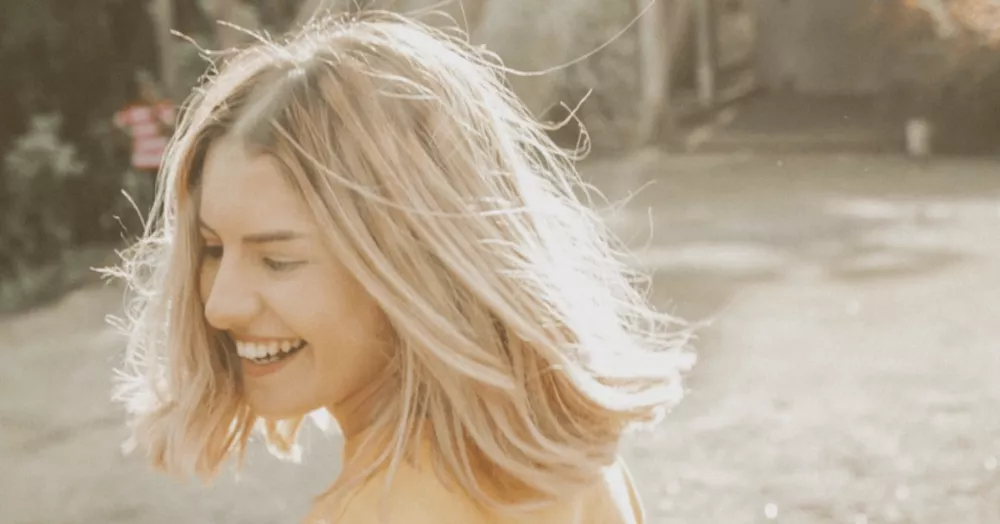 Life is full of experiences, instances, and moments we spend with one another. We enjoy, have fun, work hard, make bonds, cry, smile, take breaks, celebrate, and on and on – and life keeps happening to us.
It is an adventurous ride, filled with ups and downs. The only thing that remains constant is "change". We experience it in the seasons, in our own growth & development, in our relationships, and in every other area of our lives. In many ways, change is life. And yet, it can be difficult to deal with change when it happens. We get attached to the way things are and don't want them to ever end.
The fun times at the school playground, the best of college trips, the moments shared with family during the festive season, dance performances, and even our lives (and that of loved ones). All of it is going to come to an end. And when they eventually do, we repudiate them. We want to pause those moments or relive them all over again. We often do, when we recollect our experiences, sometimes, over and over again.

Throughout our lives, we experience change. Sometimes change can be positive, such as getting a promotion at work, getting married or having a baby. Other times, change can be negative, such as going through a divorce or experiencing the death of a loved one.

No matter what type of change we experience, it is always accompanied by some degree of stress. The key to managing stress is to understand that change is a constant in life and we must focus on the positive aspects of change.
Yes, it can be painful to let go of something that we've been attached to, but change can also lead to new and wonderful possibilities. We just need to be open to them. It is in such moments we must remember the quote by Dr. Seuss

Don't Cry Because it's over, Smile because it happened. – Dr. Seuss
This quote brings in a sense of acceptance when we are experiencing negative changes in our lives that we did not anticipate. It encourages people who want to move ahead in life to look at their experience from a different perspective. All of us at some point in our life have heard or said it before – probably many times – that we must live in the present moment. However, often we cling on to the good old times.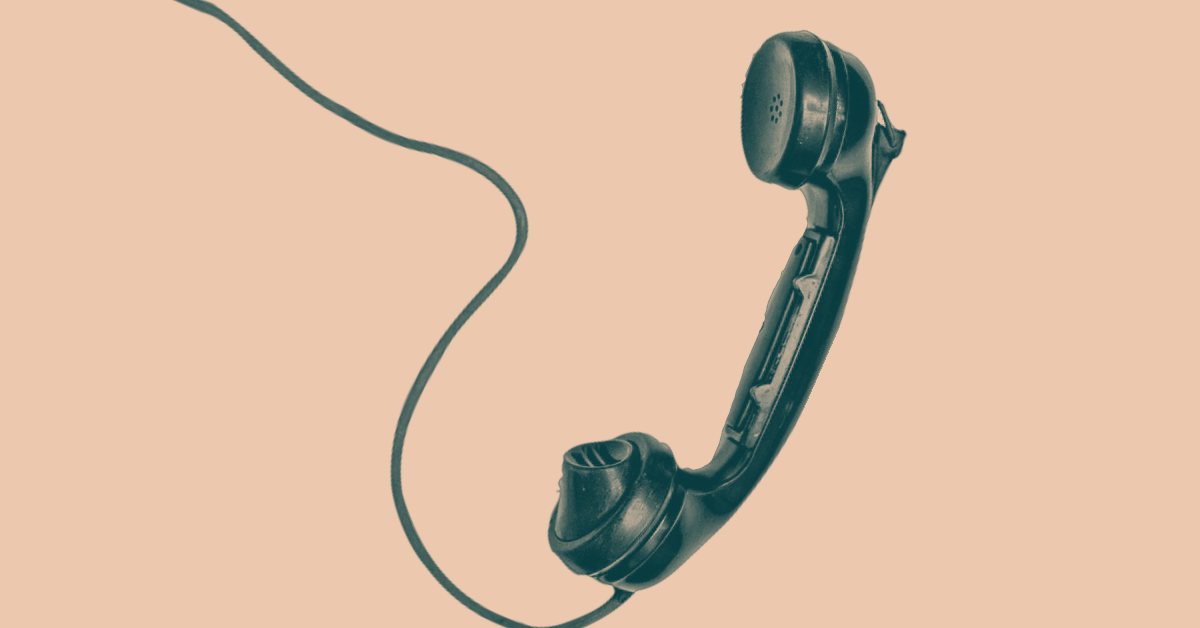 We are so caught up in the past that there is no space for new things, memories, or relations to take place. We fail to appreciate the treasure we own "carpe-diem". It is only when one-chapter ends can the other begin. So, instead of crying over the past, we must smile, accept reality and move ahead.
Also, when things end, remember it is not necessarily a bad thing. Change can be exciting and full of opportunities. Too often, we focus on the negative aspects of change and forget about the potential positives. Change can challenge you to grow and improve, it can lead to new and exciting experiences, and open your eyes to new perspectives. So, the next time you're feeling anxious about change, remember that it also has the power to be a force for good in your life.
Many times, the changes we struggle to accept are not just about past good memories, but also about the loss of a loved one. It is difficult and coping with loss can be tough. While there are always moments of nostalgia about the good times, it is also important that we move on. Sometimes, nostalgia can be a good thing. It can be a source of comfort and joy. Other times, it can be a source of sadness and longing.
Instead, we should celebrate the good times and be grateful for the time they were in our lives. A sense of gratitude for the wonderful memories can serve as a ray of warm sunshine in the brutal winter of tough times. While we do mourn our loved ones, we must not let it consume us or take away our good memories. Or even stop us from making new memories. They came into our lives for a reason. They played their role. Don't let that disrupt the meaning that is yet to come into your life via other people. So, don't cry because someone you love is gone; smile because they were here with you in the first place.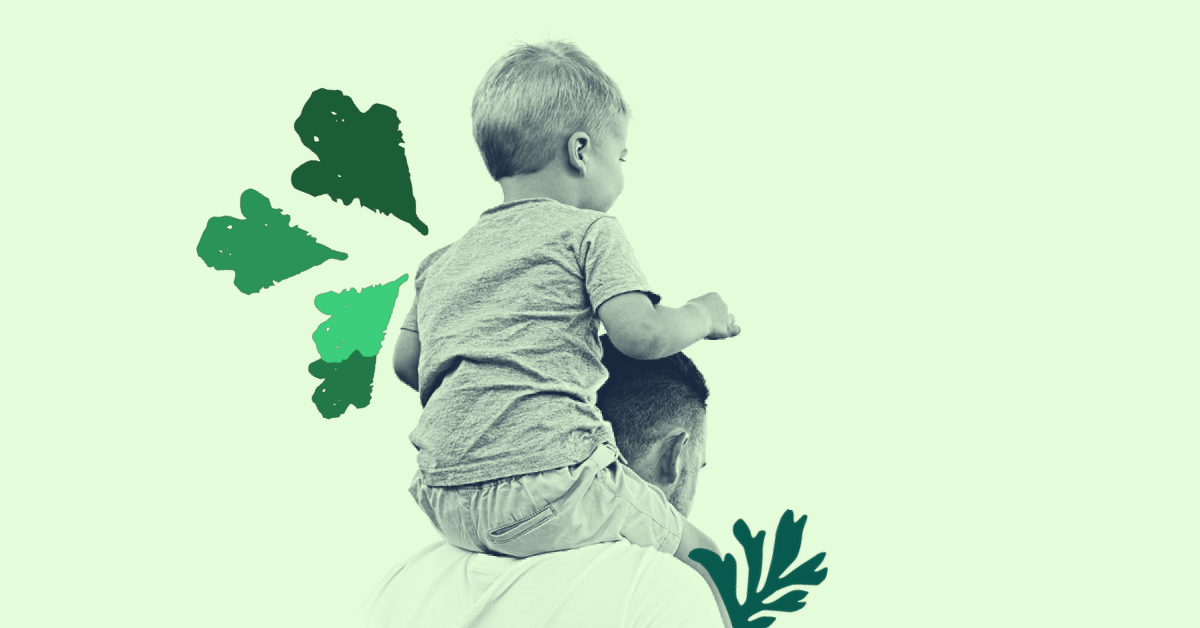 In such moments, the quote directs you to not dwell in the past and cry about what happened. Especially when you cannot change it. It's okay to be sad but don't let it stop your life. Instead, cherish the moments spent with them and be grateful for the moments shared.

What do we learn from the quote?

While we are dealing with change in our lives, all we want is to pause the time for those special moments which we never wish to end. These moments make our life worth living. And no matter how boldly we say this, we all fall weak when it's time to accept the ending.
However, it is important to remember that even though things may come to an end, the memories of the good times will always stay with us. And, who knows, maybe the good things will come back again in some other form or shape.
So, don't cry because it is over. Smile because it happened.
Comments