We've all been feeling out of sorts lately. The world shifted for all of us overnight. The pandemic and the catastrophe it brought along with it has us all feeling out of control. It's impossible to believe that something that cannot be seen, heard, or felt can wreak such havoc in our lives. And take with it any semblance of control on our lives.
No matter the situation, a lack of control in us can shake us, deviate our goals, and change us in unimaginable ways. We tend to put in too much energy stressing over factors we cannot control and end up micro-managing trivial things just to feel in control of the circumstances.
If you have been feeling muddled and things seem wayward lately, here are a few ways to bring back the feeling of control into your life.
Accept Your Reality
We have no control over a situation that we refuse to accept. If you have been in denial of the situation because reality is devastating, then it is about time you peek at the real world. And accept that this is happening. And you are in the center of it. Accept that you cannot control everything. And any sense of control is just an illusion. This habit instills a sense of calm and drives you to achieve what matters to you.
Keep the Promises You Make
Now that you know what the reality is and that there is not much we can do about it, it is time to look at what you can do.
Our word is a sacred bond. We use our words to create the experiences and situations around us. And we use our words to make decisions and plans. Our promise to do something is a signal to the universe that we want to attract something in our lives. And our actions are strong signals that we believe in that promise.
You cannot control the consequences, but you can surely take charge of your actions and words. By keeping true to your promises, you are projecting power over your future and wellbeing.
So, if you are feeling a lack of control, then try and keep the promises you make - not just to others, but to yourself. Go for that run, finish that book; take charge of your day-to-day routine to see the world around you transform.
Forgive Yourself
If you are constantly feeling guilty and demeaning yourself, as a result, treat this as the sign from the universe to forgive yourself. While it is important to forgive others, it is more important to forgive yourself. Let yourself off the hook for things you have done in the past. The fact that you are feeling guilty and have been carrying the guilt for so long means that it was a genuine mistake and you do repent it. Show kindness towards yourself and treat yourself with respect.
You can only take back your control over your life if you allow yourself to be forgiven. This would free up your mental energy and help you channel it to constructive emotions of self-love and self-reliance.
Let Go of the Past
If life has been difficult or if someone close to you has wronged you, it is about time you let it go. Many times, the trauma of our childhood stays with us for years. We need to let go of the past to truly be able to move on. But it is not just about childhood. It is about the past overall. If you have been holding on to life experiences in the past, it is defined who you are as a person today. And if you are reading this article, holding on to your past has not served you well. It is time to let it go. We cannot, after all, control what is in the past or what is yet to come. But we can always control our present circumstances and make the best of our life today.
Venture Outside the Comfort Zone
We've all heard this before. Do something uncomfortable. Shake things up. To change our reality, we need to change the way we think and act.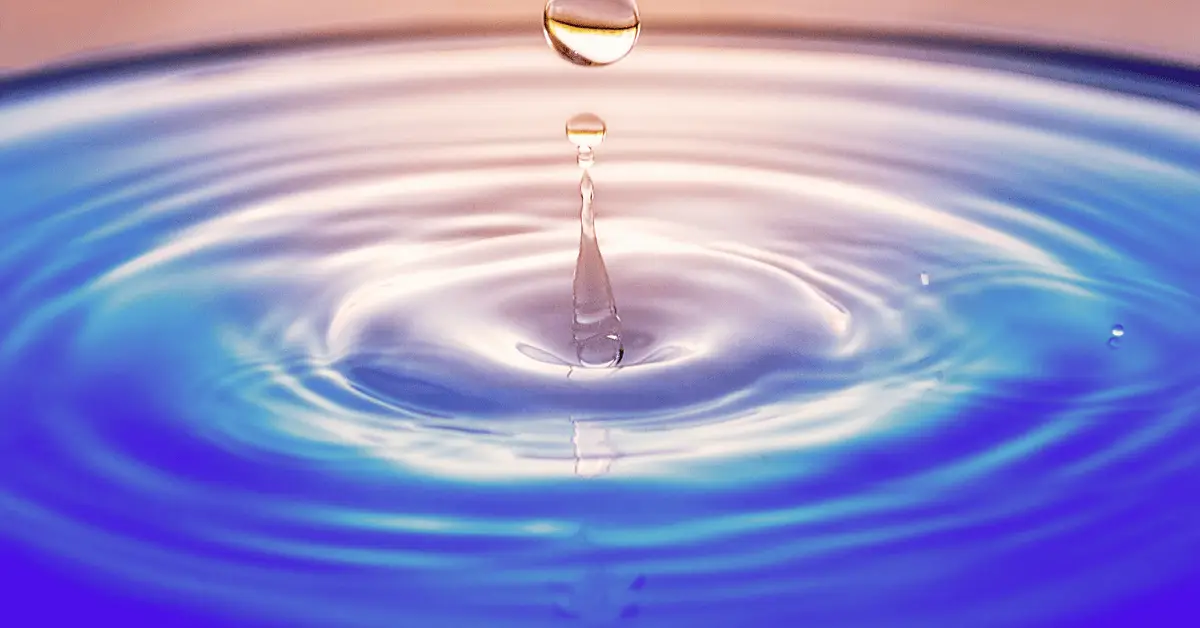 Let us take a step back and consider this. If thinking the way, you have been thinking for years has led you to this point in your life, and you do not like where you are, then it's likely that thinking and doing the same things today is not a promising idea. You need to think and act differently to get different results in life. This means taking control of your situation, making the bold step to quit, move on, or even just deciding to say no to things that do not light up your soul.
Take back that power. Make the change your life deserves. Get outside that comfort zone.