There are hundreds of ways to meditate. And all of these ways are vastly different from one another. However, there is still just one name to describe all of these mindfulness practices, and that is meditation. These practices have different goals and are used in different situations. The worst part is, most of us have this age-old image of meditation.
When someone tells us to meditate, we think of the monk sitting on a mountain (who has probably been there for years) with eyes closed and cross-legged. This monk is so far away from our lifestyle that we cannot imagine ourselves relating to this monk or relating to meditation. So even when science suggests that meditation is good for us, we are unable to practice it.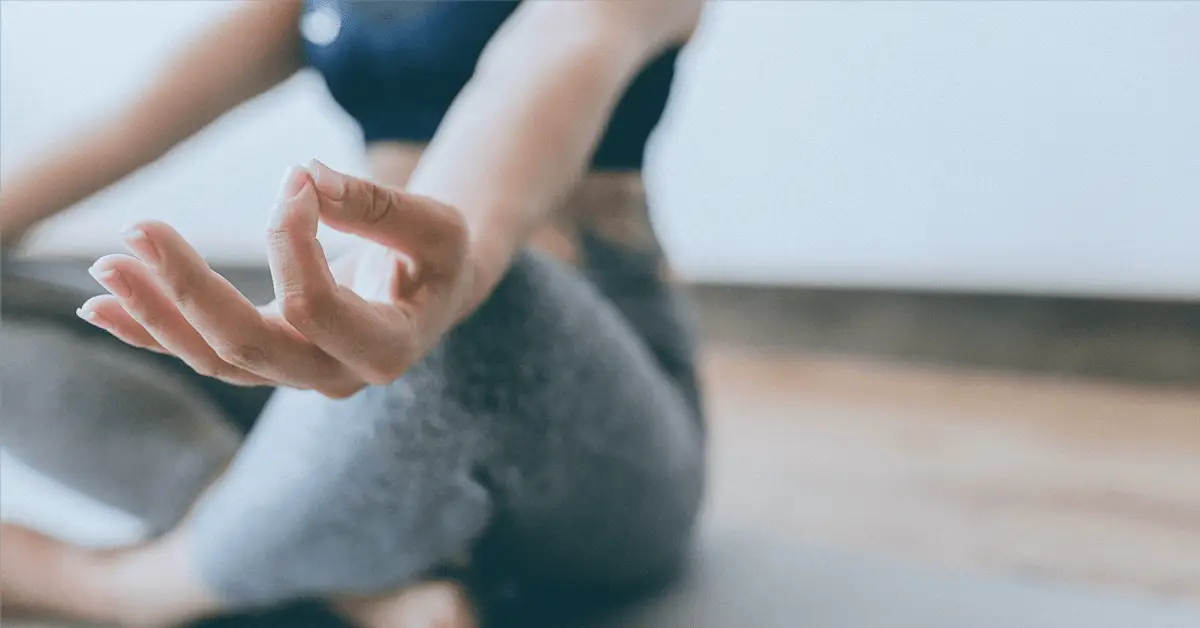 We need a modern image of meditation. We need to explore different ways of practicing mindfulness and understand which one works for us. But let's just take a minute and talk about meditation in a slightly more traditional sense.
We often think that meditation is stopping all our thoughts. That the only way to meditate is to sit cross-legged on the floor and just focus on our breath, avoiding all thoughts and feelings. This is literally the opposite of what meditation is. We spend so much of our time not feeling and burying our thoughts deeper that this is completely counterintuitive. We need to wait for our thought and feelings and view them as they pass like clouds in the sky.