As texting becomes our primary mode of communication, our loud and boisterous bout of laughter's been reduced to a 3 lettered made-up word – LOL (Laugh Out Loud). We are here today to tell you that it's about time we take laughing seriously. That means not just typing LOL but actually laughing out loud as often as possible.
Comedy and humor have been a part of our society for centuries. In fact, humor has flourished in the toughest times. Humor has saved many lives during wars, helped people get through depression, and made the world just a little more livable when things were grim.
But before we go any further, take a few minutes to watch a cute/funny cat video. Guilt free. We assure you, this is good for your health. So banish those nay-sayers and indulge.
Now that you are in a better mood, let's continue. And remember, we made you laugh. And also busted the myth that cat videos are bad for you. So do us a favor and read this article in its entirety.
While we intuitively know that laughing is good for us, we don't take it seriously. If we did, we would be carving out time to do things that tickle our fancy and make us laugh. We believe that laughter cures many emotional and mental ailments.
Here are a few reasons why we need to laugh more.
Laughter releases happy hormones
Think back to a time when you laughed a lot. So much that your stomach hurt, and you just couldn't stop giggling, no matter how hard you tried and how dire the situation was. Now think about how you felt, during and after the laughing episode. Did you feel happy? More connected to others? Relaxed? How were you feeling on the inside?
We bet that despite every tough thing going on in your life, you were feeling good. You were feeling like everything is going to be okay. Even if it was just for a few minutes. This is because laughing produces hormones in our bodies that make us feel happy and satisfied. They make us feel good from within, not just from without.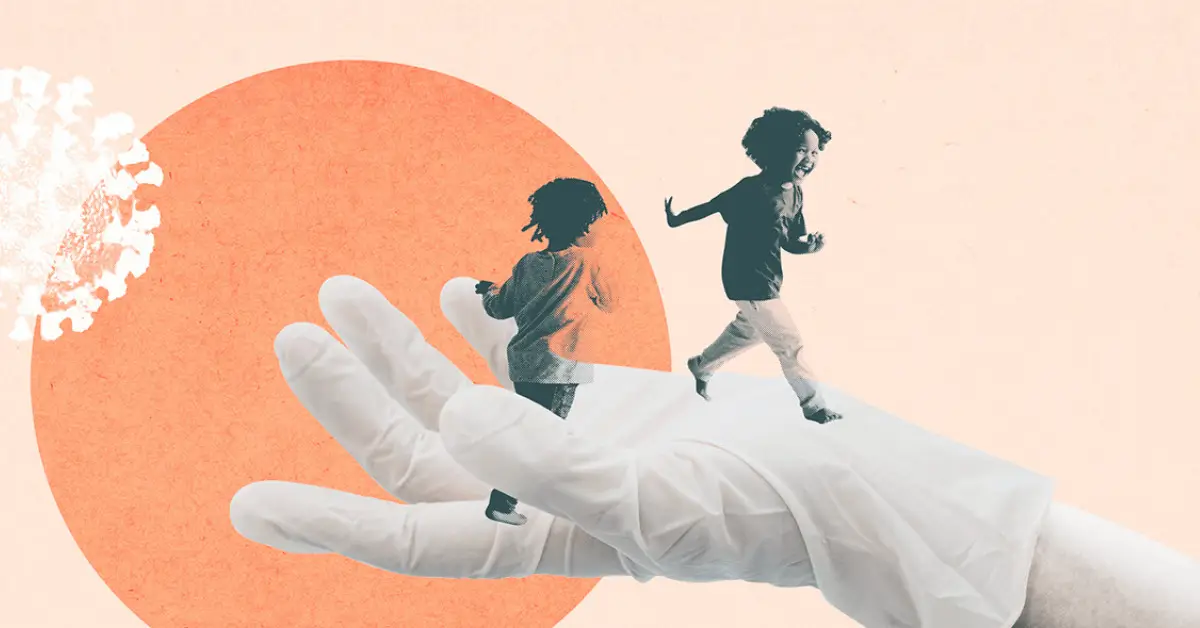 But laughter affects us in a much more visceral way. It relaxes our entire body. We go from survival mode to growth and repair mode. It boosts our immune system and protects our heart since it is also distressing. What's more, laughing also burns calories.
Laughter makes us less judgmental
When we laugh with others (remember, never at others), we agree on something. It may be the silliest of things that make us laugh, but when we laugh together, we see a situation that inspires strong and positive emotions in all of us. No matter how different we all may be as people when we can laugh together, it builds a positive connection between us. It breaks down the unseen barriers and reaches over the differences to something good within all of us. We become less judgmental of each other and accept our differences. We often see the vulnerability in others that we may not otherwise.
If you can't agree on anything with someone important in your life, try watching something funny together. We bet there is one funny movie or video that you both can laugh about together. Laughter has the ability to bring people together. And it makes our relationships stronger. When we laugh together, we build fond memories together that we remember for a lifetime.