Happy Monday! The new week is bubbling with energy and endless possibilities. Embrace the upcoming week with gratitude; envision everything that you want to accomplish and see it through.
And if you are looking to add just a little zing to your morning self- pep talk or have a curious case of the Monday blues (we all do, at some point), we've rounded up some of the best quotes to give you just the right spark of motivation as you gear up to take the week head-on. Read them out loud, believe them and as all good Samaritans should, share them on Facebook, WhatsApp, Pinterest, and Instagram.
"Believe on Monday the way you believe on Sunday."

– Rita Schiano
Don't hand over your happiness and zeal to just one day of the week. Realize the gift of opportunities that Monday brings just like you wait for leisurely weekends.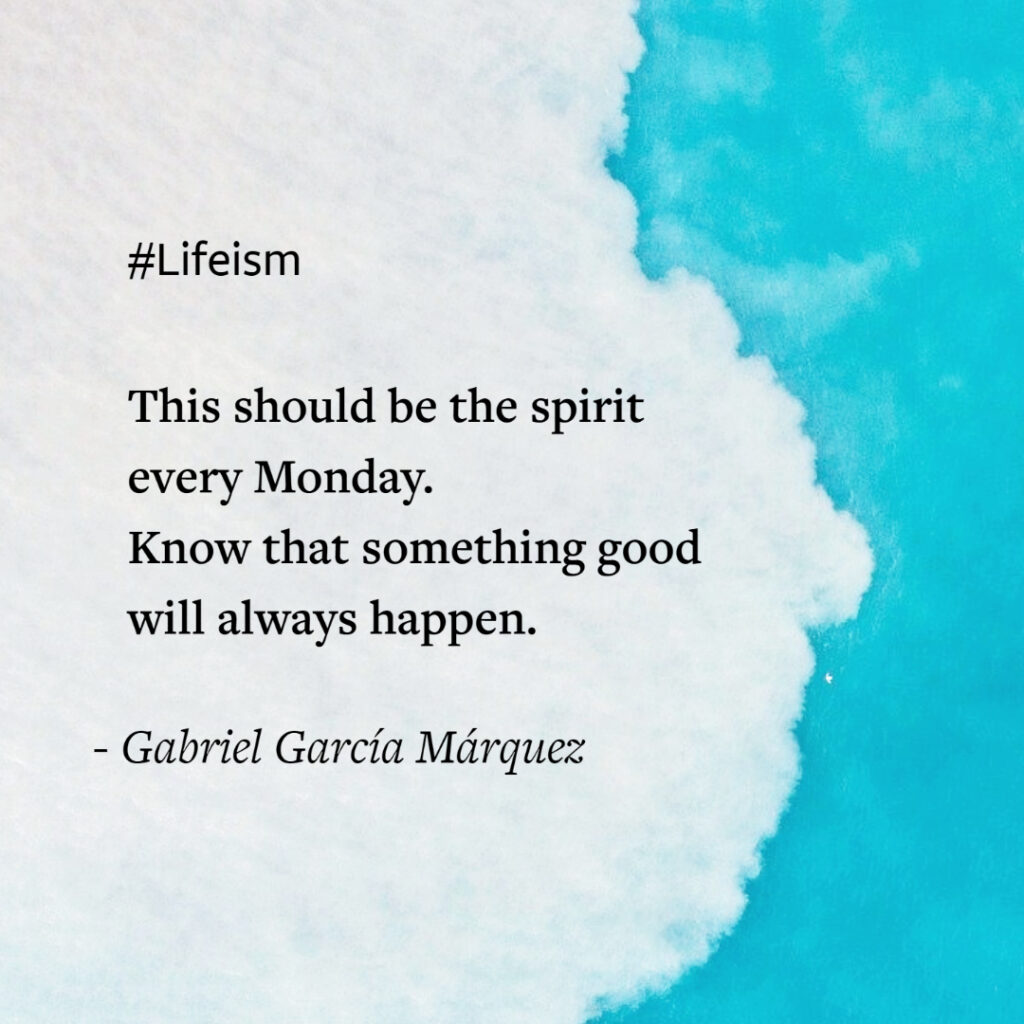 This should be the spirit of everyday. Manifest the good and the good will happen.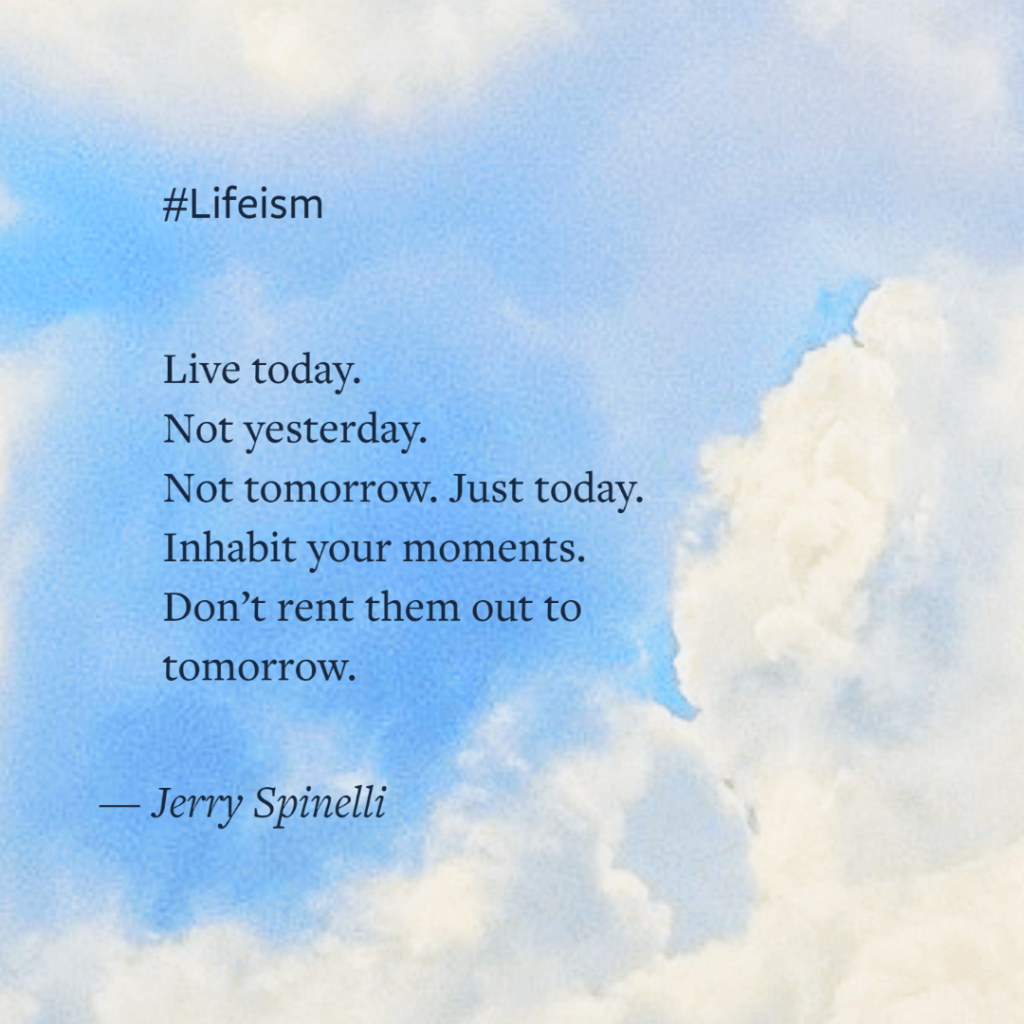 Every so often, we are trapped in our workaday lives; in our deadlines and weekly/daily/ monthly's, that we forget to just take one day at a time and really be present for each moment as we experience it. Try it, it makes a big difference :)
Yes, it is easy to hit snooze for the tenth time and the bed calls you back in its warm embrace every time you even think of waking up. But while you rest, the world strives ahead. Refuse to be controlled by your luxuries and show up for the hustle.
You are your only limit. Stop hesitating and take that first step. Believe in the power of your talent and trust your skills. The world is your oyster.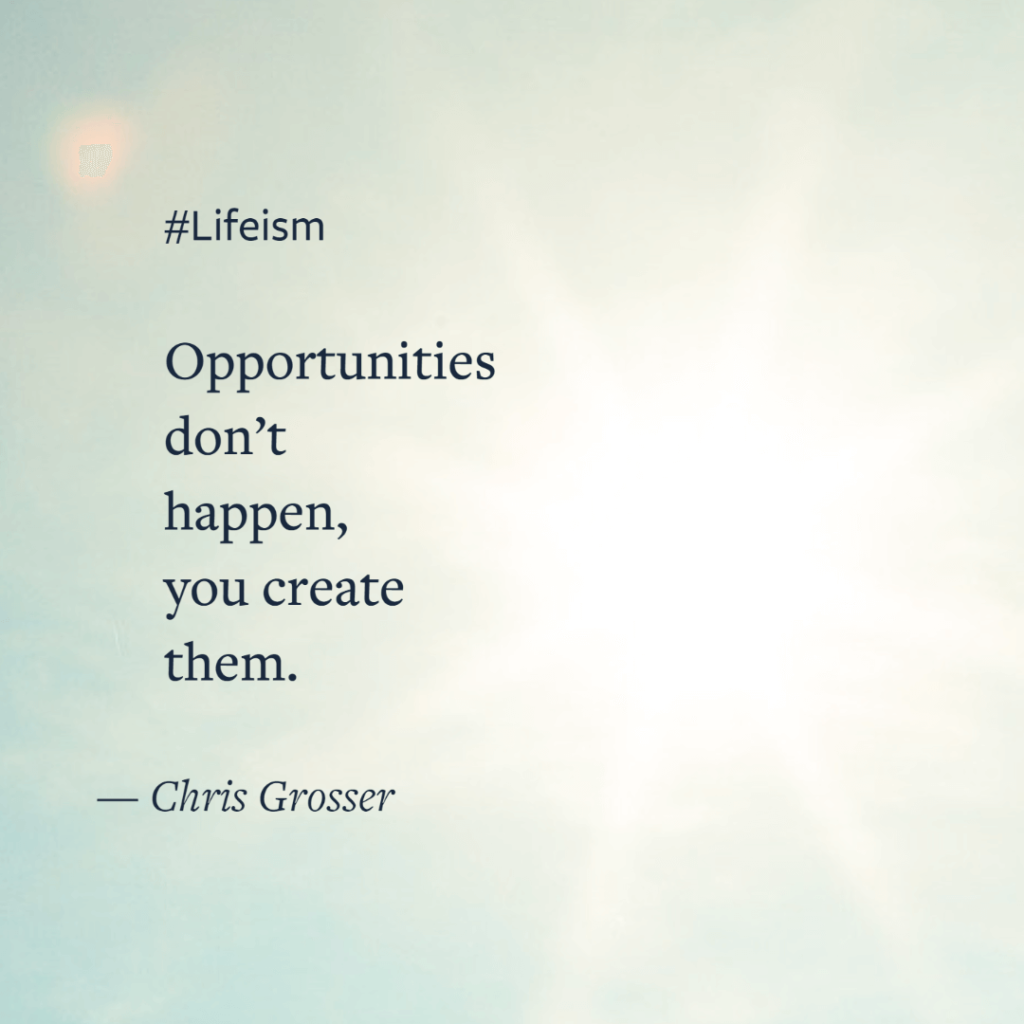 Stop waiting for the right time, there isn't one. Instead, work hard and create the right environment for yourself. Flourish.
Dreams, thoughts and visions are not enough. Harvest them with action, effort and determination.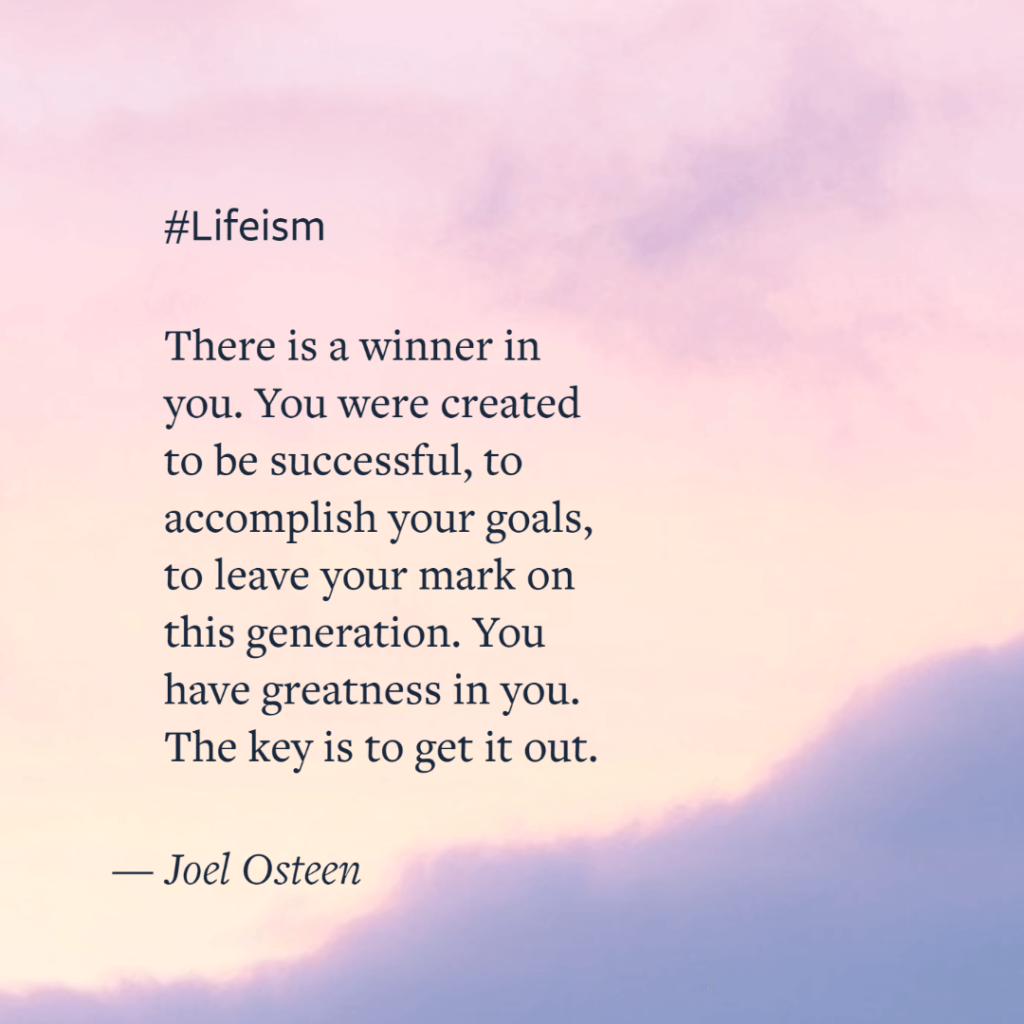 You are a diamond. Don't let the pressure get to you. Let it help you shine. You are meant for greatness.
The day will shape up to be a good one if you make it. Get up, dress up and show up.
And there's a reason for that. Only a few go the extra mile. Stop making excuses. Let's go get it done.
We all have a lot on our plates. Be it our nearing deadlines, family, peers or the struggle to stay afloat in the pandemic (emotionally and otherwise). The secret to success is to prioritize – and do it religiously. Give due respect to your work, your family and not to forget- yourself.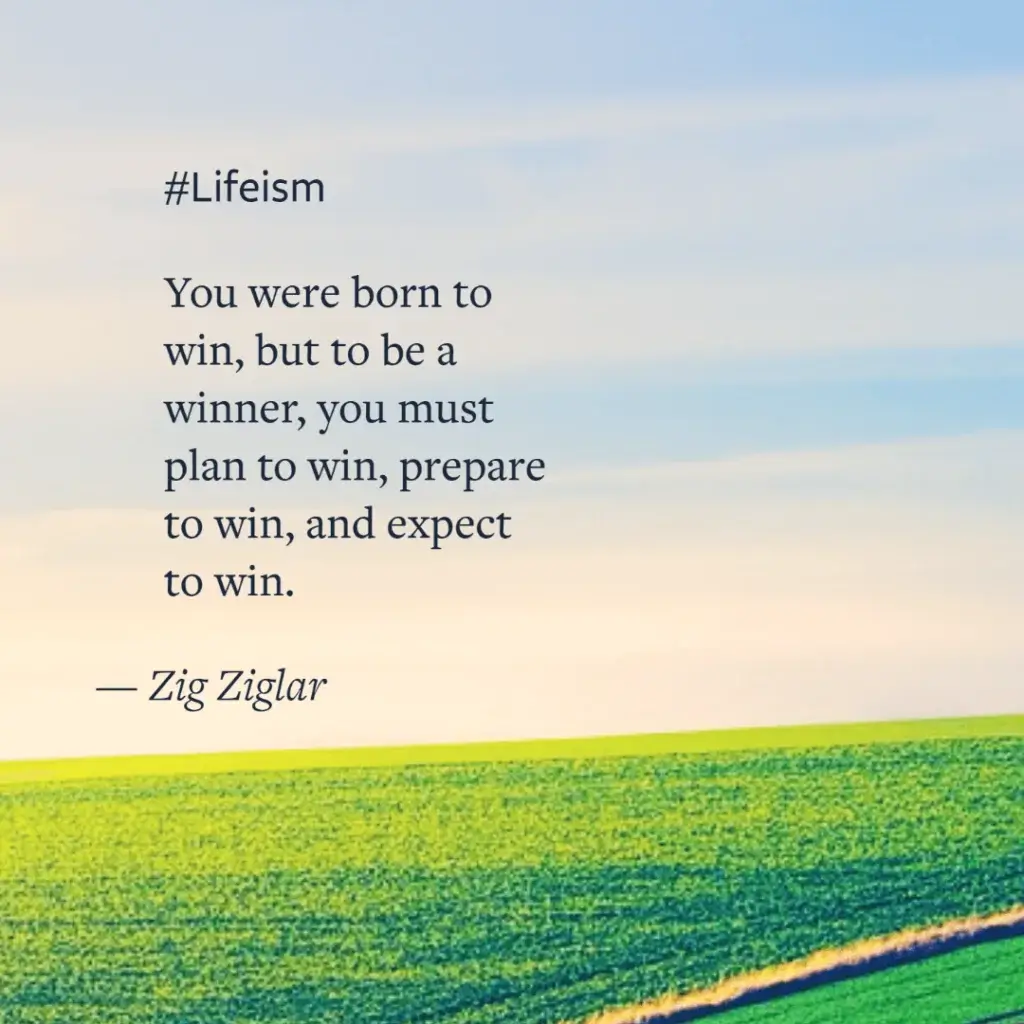 We are all meant for success. We are all given the same 24 hours a day. Just sharpening the knife isn't enough. Envision your success, plan for it and persevere to achieve what is yours.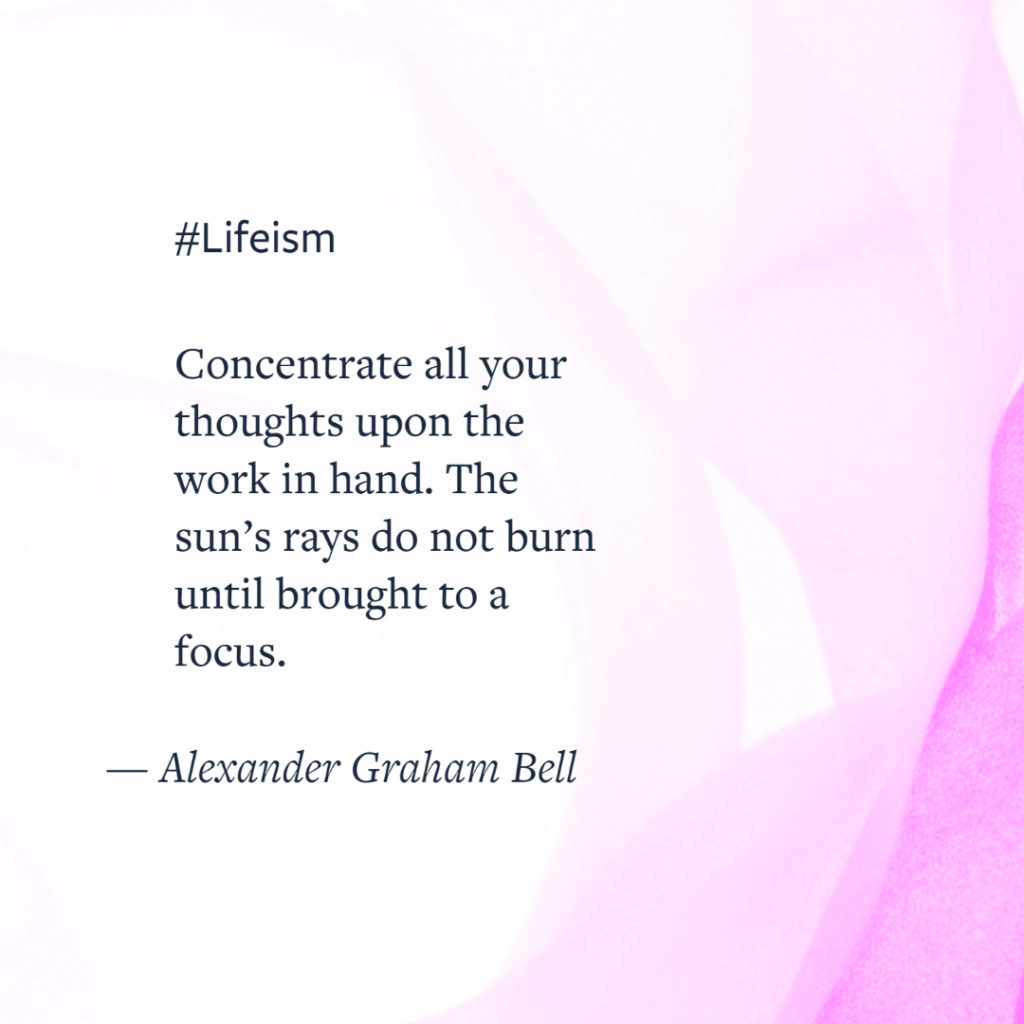 Even sunrays, when focussed, can burn a hole or even start a fire. Don't get focus on your thoughts, focus on your actions, too and make them the steering force to your victory.