Mood Boosting Music for a Perfect Day
Need a little pick-me-up? Here is an hour of music to help you along the way. Mood boosting music playing on a loop. Listen free on YouTube.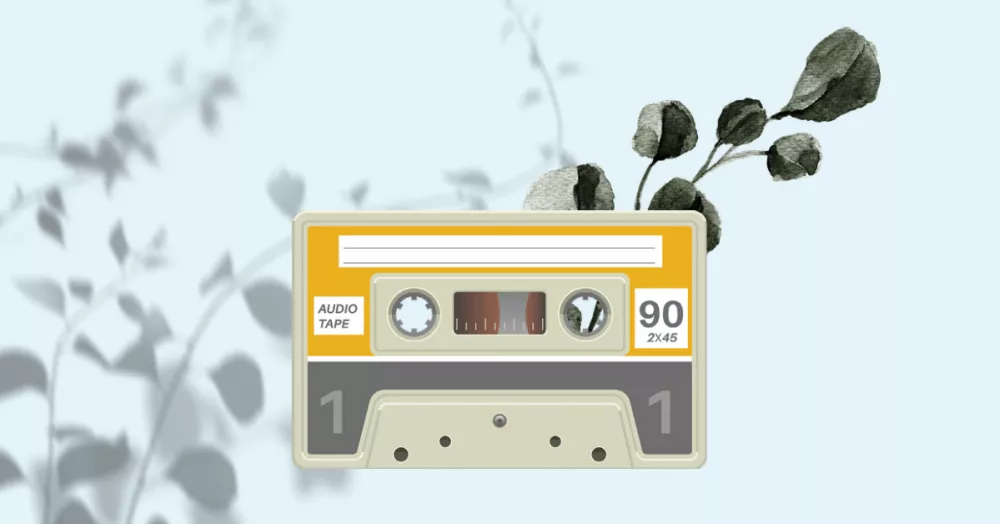 We believe that music holds an important place in our lives. It can instantly change our mood. Music is one of the strongest external stimuli that can the ability to influence us. Just like a good book, it can take you places you've never been and it can open up new experiences. Be it rock music or binaural beats, it can affect us deeply.
At Lifeism, we are on a mission to make the internet a safer and happier place. We are constantly creating and gathering resources to make it so.
Today, Lifeism is announcing its YouTube channel and its first original music and video.
Often, we struggle to find music for different moods. Our playlists are different based on our activity. Workout, party, dance, study, work, all require separate playlists. Many times, it's hard to put together a playlist that is fun and positive -- something that just puts you in a good mood instantly. We hope that as we grow our YouTube Channel, you find exactly what you need on Lifeism.
If you'd just like to enjoy the music and don't want to listen on YouTube you can also listen to Lifeism on SoundCloud. Our Mood Boosting Music Track is also there.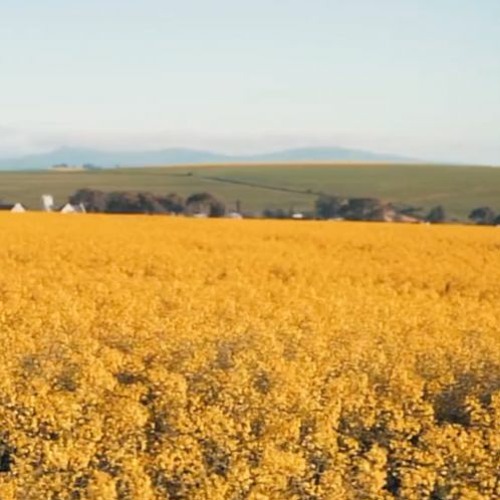 We hope you enjoy our YouTube and SoundCloud channels.