"Yes, I'll do it first thing tomorrow morning"
"Oh no, it's 5:40 pm, I'll start my work at 6"
"I'll just call them back tomorrow"
"There's so much to do and I'm so overwhelmed. I can't start now."
We've all been there. We've all heard these statements from people we know, or we've said them to ourselves. If you think about it, procrastination involves a lot of creativity. It's amusing how we can come up with so many reasons to delay a task that would've taken a minute to complete.
The real question is, why? Why is it easier to keep putting things off, sometimes even at the expense of our own good?
Why do we procrastinate?
We procrastinate for many reasons. In fact, procrastination is a phenomenon that is studied extensively by psychologists. More recently, Tim Urban authored an impressive article on procrastination. You can read the summary of why we procrastinate in our article on instant gratification. It is one of the key content pieces that we recommend you read.
PS: Don't procrastinate!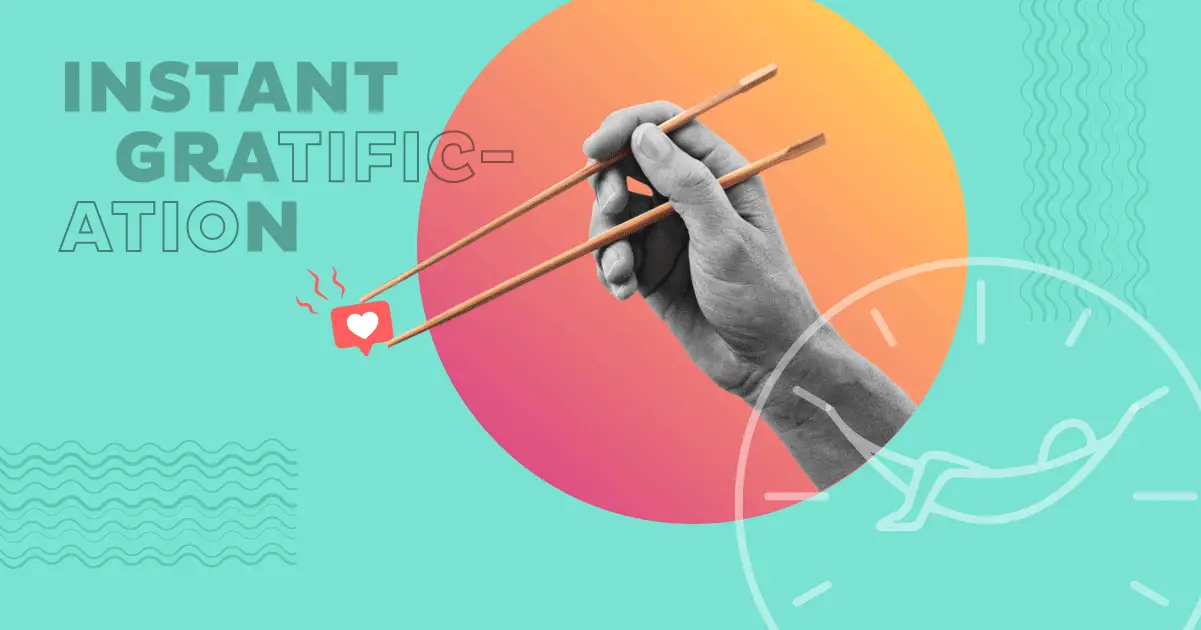 The task is complex
Many times, we procrastinate because the task is complex. While it may look simple and straightforward on your to-do list, it requires thought and effort to get it right. For instance, a task like "cook dinner" seems like an ordinary chore. But if you have just recently started cooking your meals, "cook dinner" is more complex than you think. You need to ensure you know what you are cooking if you have all the ingredients at hand, what recipe are you going to use and how much prep does the dish requires. Not to mention, "cook dinner" also means "clean up" after.
Go back to your task list and look at the tasks you've been putting off. Are the seemingly simple tasks that are actually complex? If so, it may help to break down the task into smaller steps, instead of tackling it all at once.
It involves complex decisions
We put off certain tasks because it requires us to make an impossible decision. Some tasks, "buy a dress for a wedding" may require us to make larger budget decisions, who is going to be our date, when are we flying to the venue, does the dress go with the wedding theme, etc.
When we are faced with a task that involves a complex decision, we tend to procrastinate instead of facing it head-on. Try to tackle these heavy decision-making tasks first thing in the morning when you are fresh. Our decision-making ability tends to go down as we near the end of the day.
Involves facing emotions
Many times, a task requires us to face deep and insecure parts of ourselves. It needs us to reach deep down and find the strength to make tough calls. Many C-level executives put off making tough layoff calls to avoid confrontation with colleagues they enjoy working with. When our loved ones pass away, we often put off taking care of their belongings. We are just not ready to face the difficult emotions that come with the task.