We often contemplate the meaning of life. We wonder why we are truly here. While there are a million ways to approach this question, there is fundamentally one answer that keeps coming up in many religious and scientific theories. The dominant theory that most believe in is that life in itself is meaningless. But the meaning we assign to our lives is the true meaning of life. If you are interested in reading more about this topic, we recommend you see our article on "Living a Life of Meaning" below.
The Meaning of Life
What is the meaning of life? We've all asked this question at some point in our lives. In this post, we explore a possible answer to this deep question.
lifeism.co
Once know the meaning of life, the question remains - how do we find meaning in our life? While some of us are blessed with a clear vision, many of us are living one day at a time, unsure of our larger purpose and goal in life. This is completely normal and every one of us goes through this phase in life.
In fact, we should welcome these questions and dig deeper into what we truly want. If this is a question that keeps coming up for you, it's probably because you are not happy about your choice of meaning. This question may come up for some of us when we've reached the goal we set out to achieve after years of work. And now we are not sure what it means to be us. Since our meaning of life is intimately attached to our identity, we often experience a mini-crisis when we are deliberating this question.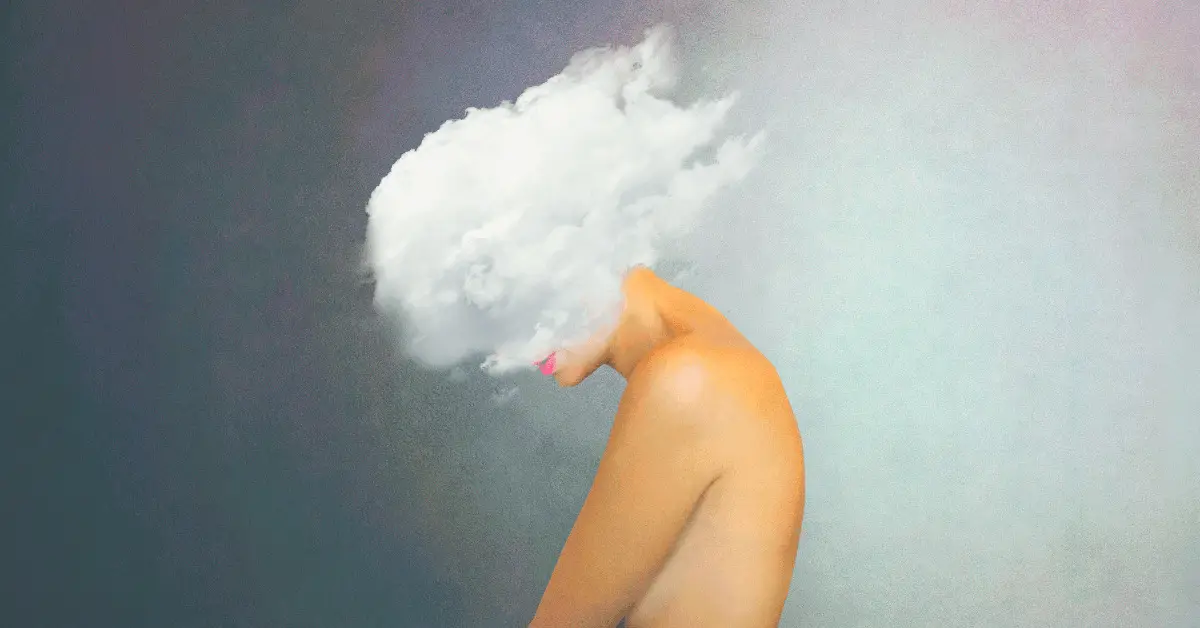 Knowing our purpose and meaning in life helps in solving half of our mental and emotional anxieties. So how do we go about finding meaning in our lives? How can we find what we are truly looking to achieve in our lifetime? According to the renowned philosopher, neurologist, author, and Nazi concentration camp survivor, Viktor Frankl, there are three ways to find meaning in our lives:
Creating Work / Doing a Deed
You can find meaning in your life by contributing something to the society that did not exist until you created it. For instance, by doing the work that you believe in, making a piece of music, creating a medicine that did not exist, or even writing a piece of content that did not exist before you actually wrote it. When you try to find your meaning in life in this way, there is often a creative value attached to it.
A New Experience or Meeting Someone
Another way of finding meaning in life is via a new experience. Remember the first time you tried your favorite hobby? What did that feel like? The first time you fell in love? When we experience something deeply, we tend to gravitate towards it and it can help us in finding meaning in our lives. For instance, if you got the feeling of freedom when you rode a bike for the first time, your meaning of life can be associated with it. Riding for cancer (or any other cause), making riding your profession, or just teaching how to ride to others so they can experience that same feeling. A new experience led you to create meaning in your life.