How do you define success?
All of us have different answers to this question. Our answer is also different at different stages of our lives. Theoretically, success may be defined as an achievement of a goal or fulfilling a purpose. But in reality, the meaning of success differs for each of us.
So, the real question is, how do you define success? Have you fallen short of your expectations of success? Have you been struggling to hit your goals? We've all been there. And there are many things you can do to get back on your journey to success. And reading books is our top recommendation. Note that the books we've picked are not conventional. They vary from the lists you are used to seeing. Since we believe that success means different things to different people at different times in their lives, we've tried to pull in a mix of books.
Why books?
We love books. So much so that we wrote a whole article on why we love them.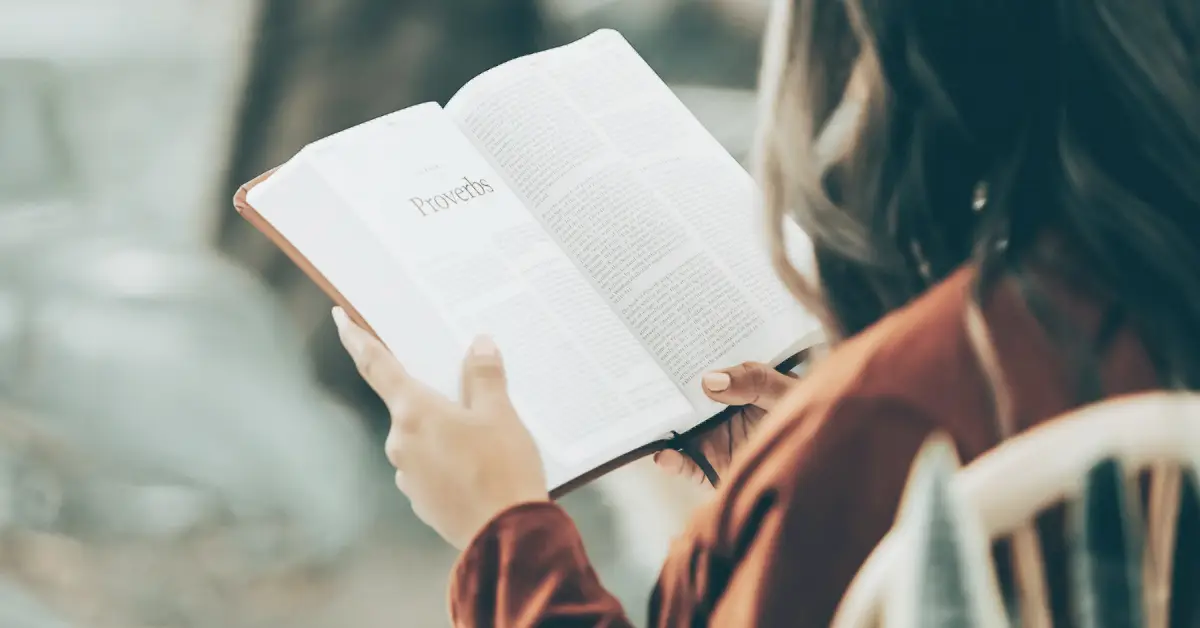 But to sum it up, here are some reasons why we recommend reading books on success:
You get to create your vision. When you read books, you take the front seat in creating your vision. When you read the words, you imagine the possibilities that are available to you. When you watch a video, you are inadvertently looking at someone else's rendition of the content.
You can go at your own pace. Read and re-read parts that speak to you.
Books are tactile. You get to experience and live the books when you read them. Your tactile senses are involved in the process of reading.
They are well thought out and researched. The entire experience is engineered to give you insights and propel you to act (in this case, to be successful).
There are so many books written on every topic, that you are bound to find something that resonates with you.
10 books that will help you climb your mountain of success
There are many books written on success, however, here, we've narrowed it down to 10 books on success that we absolutely love.
The Psychology of Money by Morgan Housel
Just as the title of the book conveys, the book is about the psychology that drives our financial decisions. Morgan says that reading and learning about the financial market and investments can only give us so much information. Success in these situations comes from practical experiences and the actual implementation of this knowledge. The financial markets may have some theories backing them up but there are no fixed rules by which they function. They are fluctuating every day. Sometimes, we may make the best decision according to theory and what the books may have taught us, but it may not be the best decision for that situation practically. This book teaches us about the true psychology behind making money through the financial markets and how our decisions are driven by our experiences.
Published on the 8th of September 2020, the book is a new age book applicable to current scenarios and is very relatable. Consisting of 252 pages, it is a relatively fast read. It also has a 4.7-star rating on Amazon and is one of the best sellers. The book is a must-read.
Amazon link to purchase- https://amzn.to/3zDqr3x
Rich Dad Poor Dad by Robert T. Kiyosaki
How could we not include this book on the list!
In his book, Kiyosaki discusses the life lessons that he learned from his two fathers. One of them grew up in a rich household with good educational qualifications and another in a modest household and no college degree. Kiyosaki says that money isn't the ultimatum. It is not the sole measurement of how rich a person is. He writes about the need to break free from the rat race and explore different options in life while still staying safe with the finances. In his book, he covers topics such as safe investing, financial independence, greed, life skills, and more. This book is also a quick read, often one of the first books for those diving into understanding their finances or starting their businesses.
The book was first published in 1997 and the revised edition was published on April 11, 2017. The book consists of 336 pages.
Amazon link to purchase the book - https://amzn.to/3ADULMC