At some point in our lives, we've all looked forward to the weekend. On Monday.
Weekends are treasured and loved, even by those of us who absolutely love what we do. Weekends are days we let our hair down and just relax and recharge. So we can give our work our best next week.
Here are some quotes to get you through the week.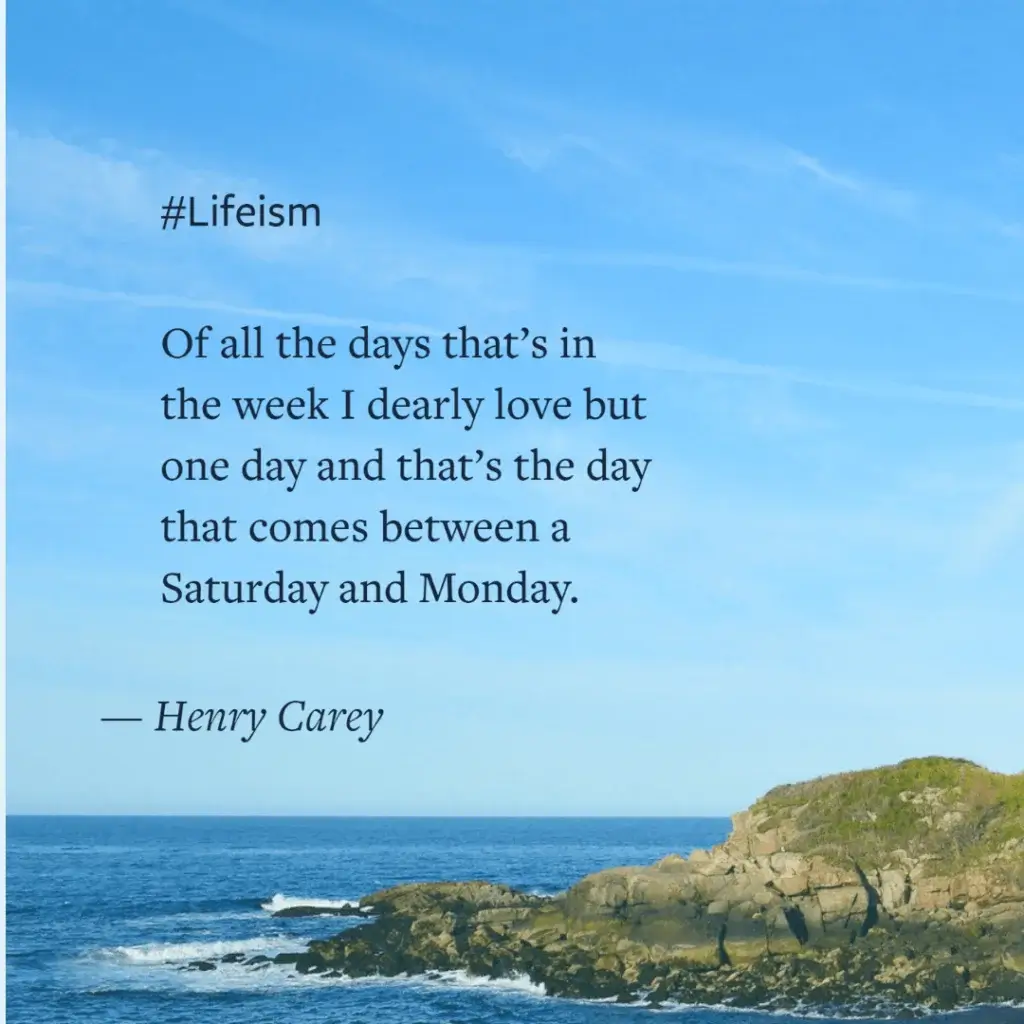 Us, too. We dearly love Sundays.
"Better days are coming. They are called Saturday and Sunday."

— Unknown
Better days are coming. Right around the corner. They come 52 times a year to help tide us over the weekdays.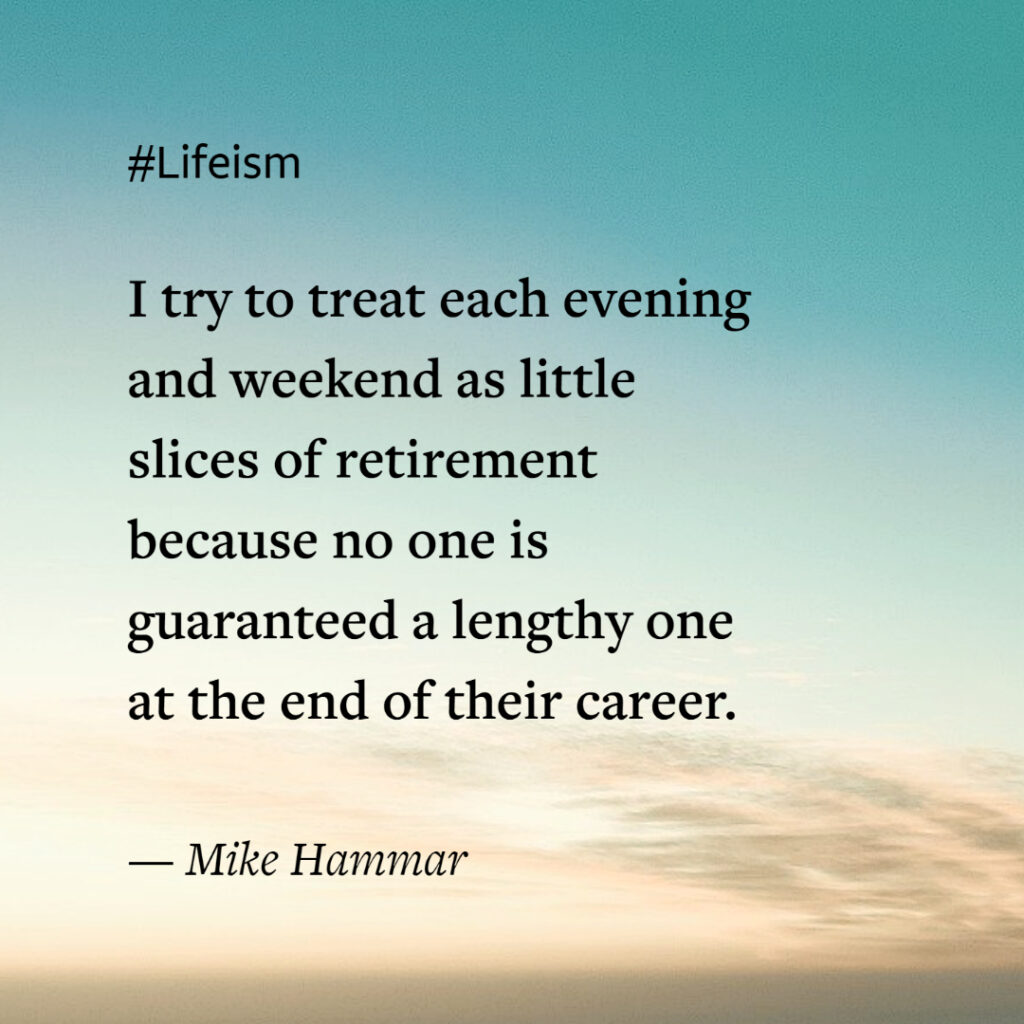 Mike Hammer has it all figured out. None of us are guaranteed a retirement these days. Let's make the most of what weekend we are given.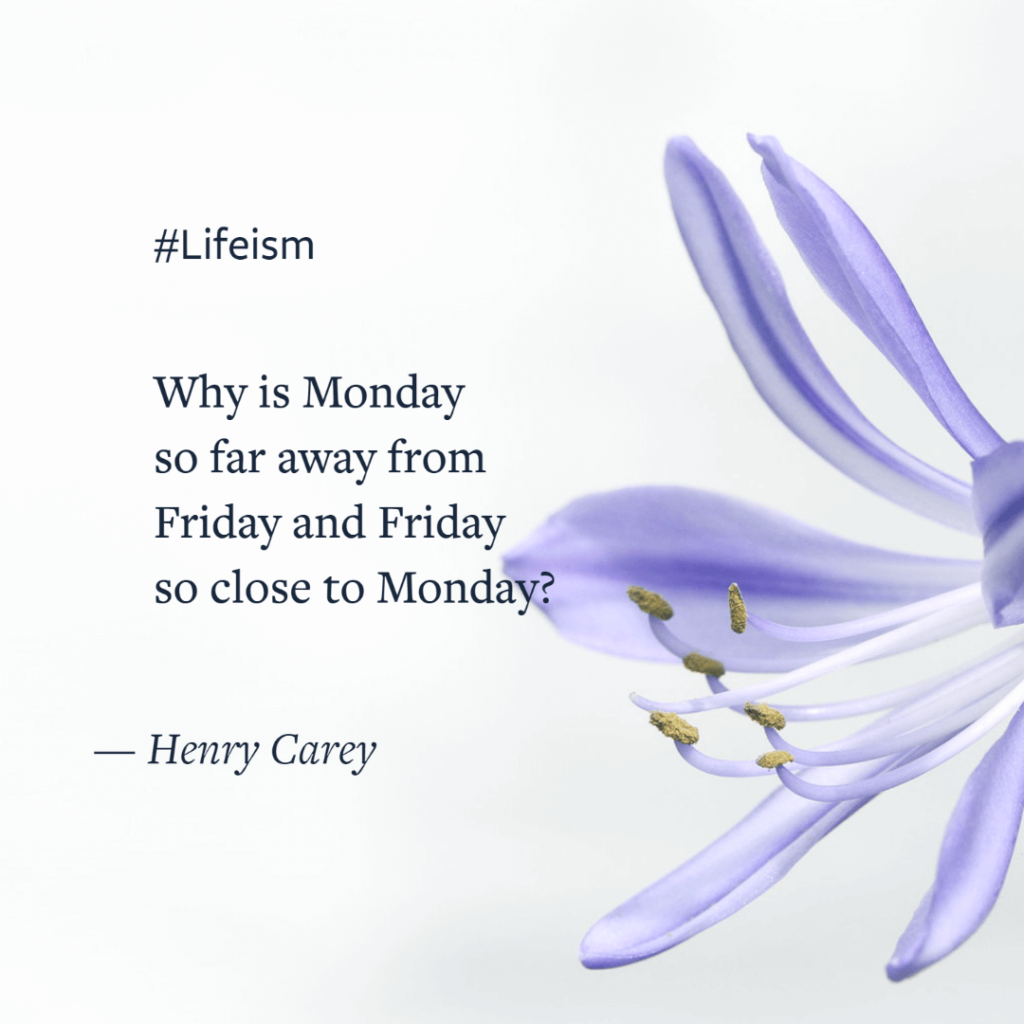 A conundrum we haven't been able to figure out.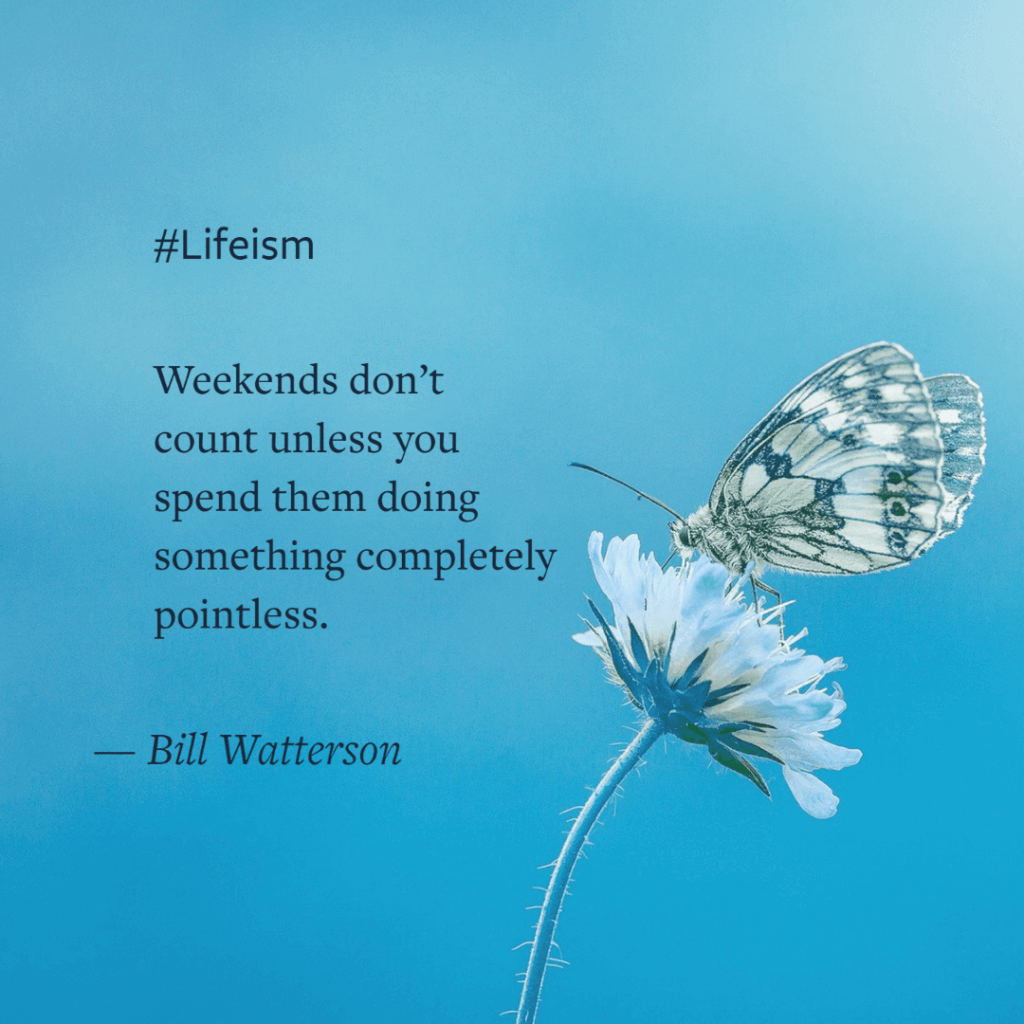 When was the last time you did something completely pointless? What was it? Tell us in the comments, we'd love to hear from you.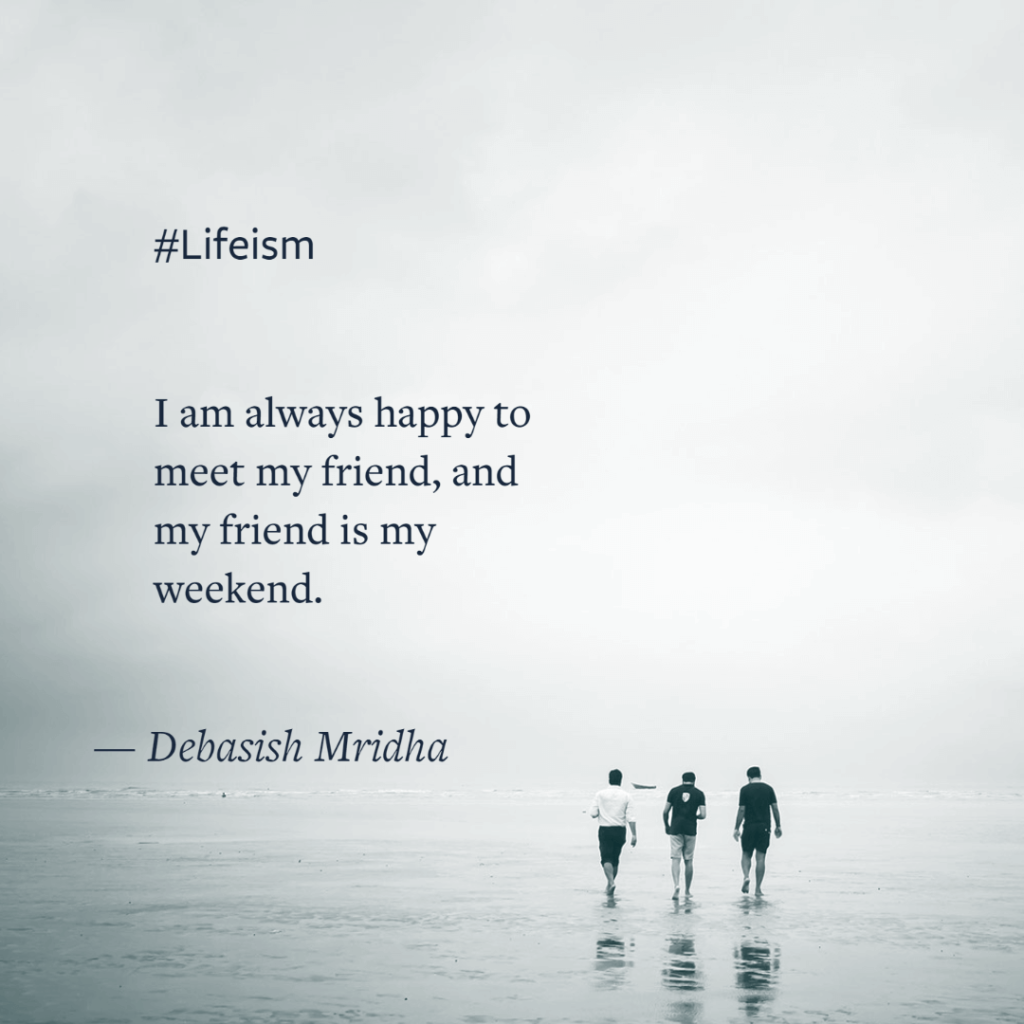 Yes. We agree. Always happy to meet our friend.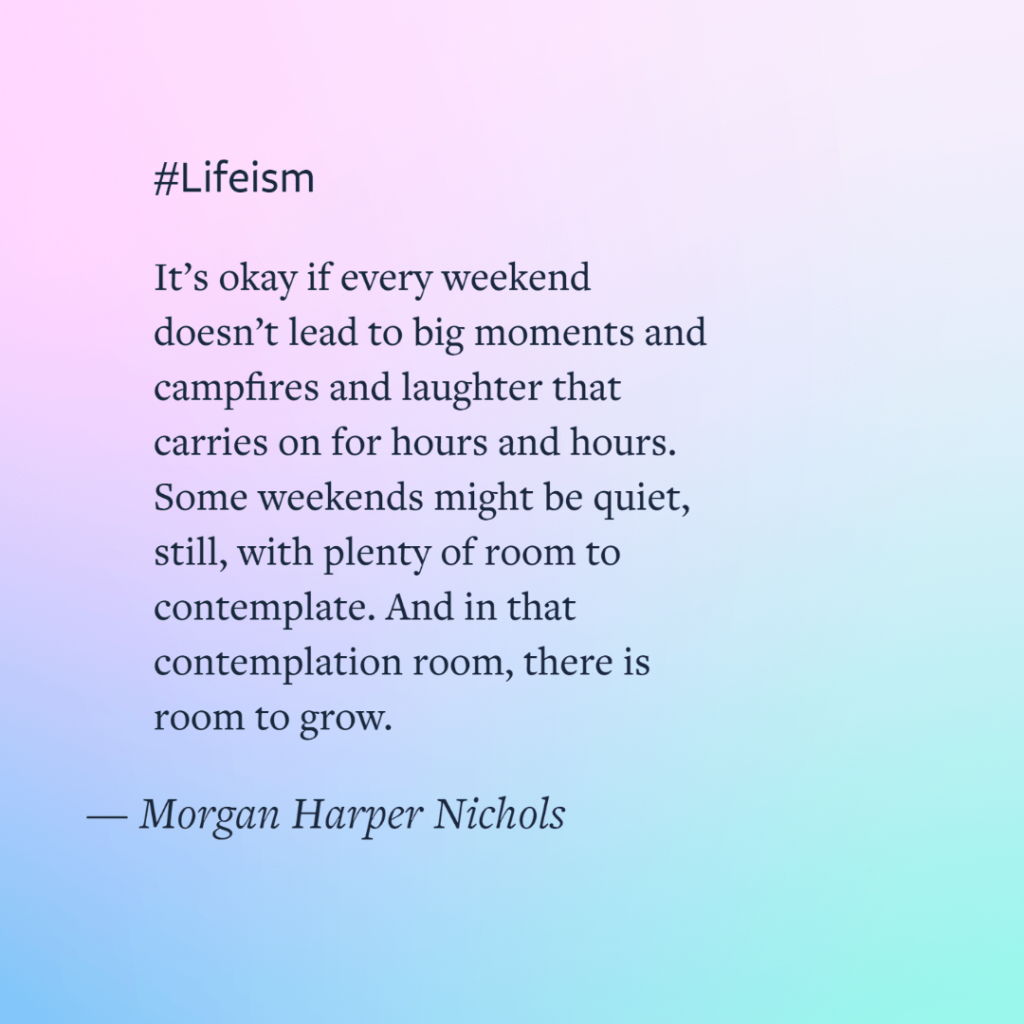 If you did nothing this weekend, that's okay. You don't have to be productive over the weekends as well. Just relax and do nothing. Sometimes that's also doing something meaningful.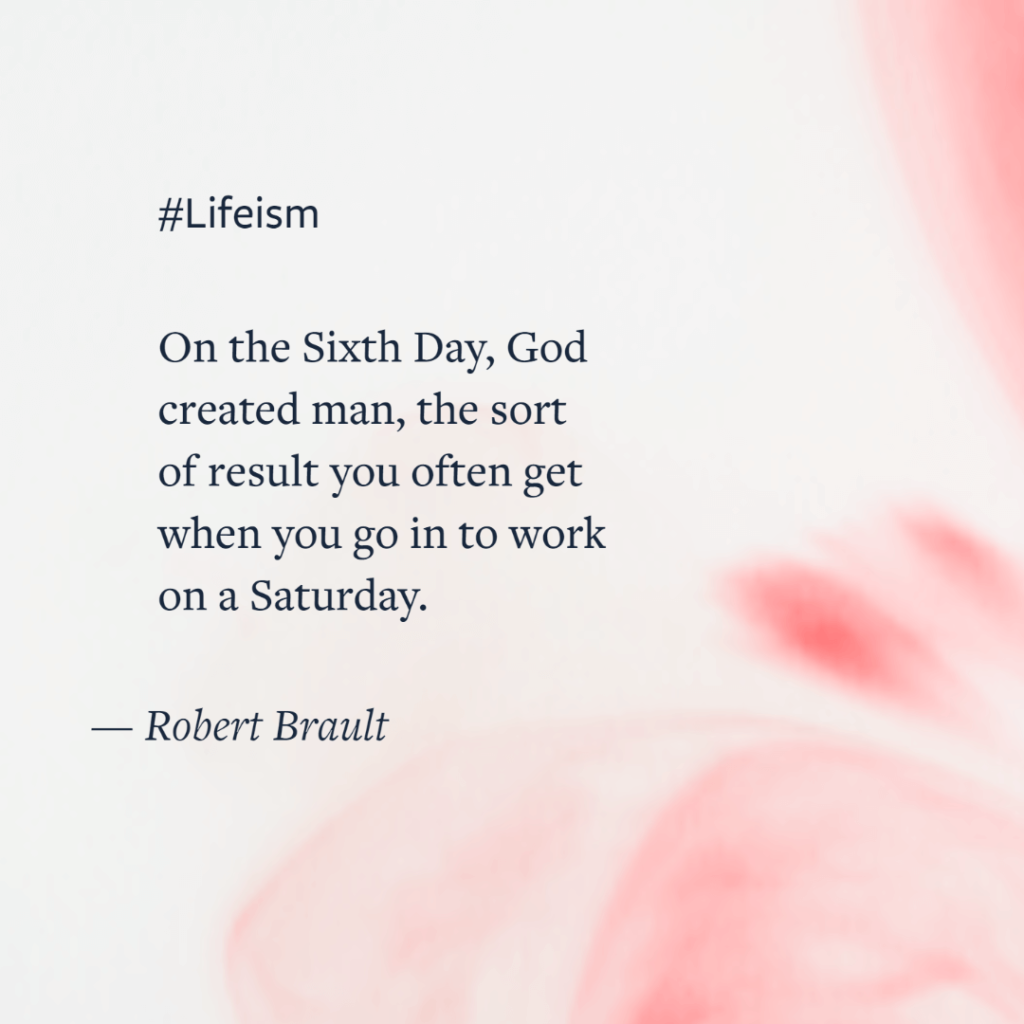 We love this one. Don't you?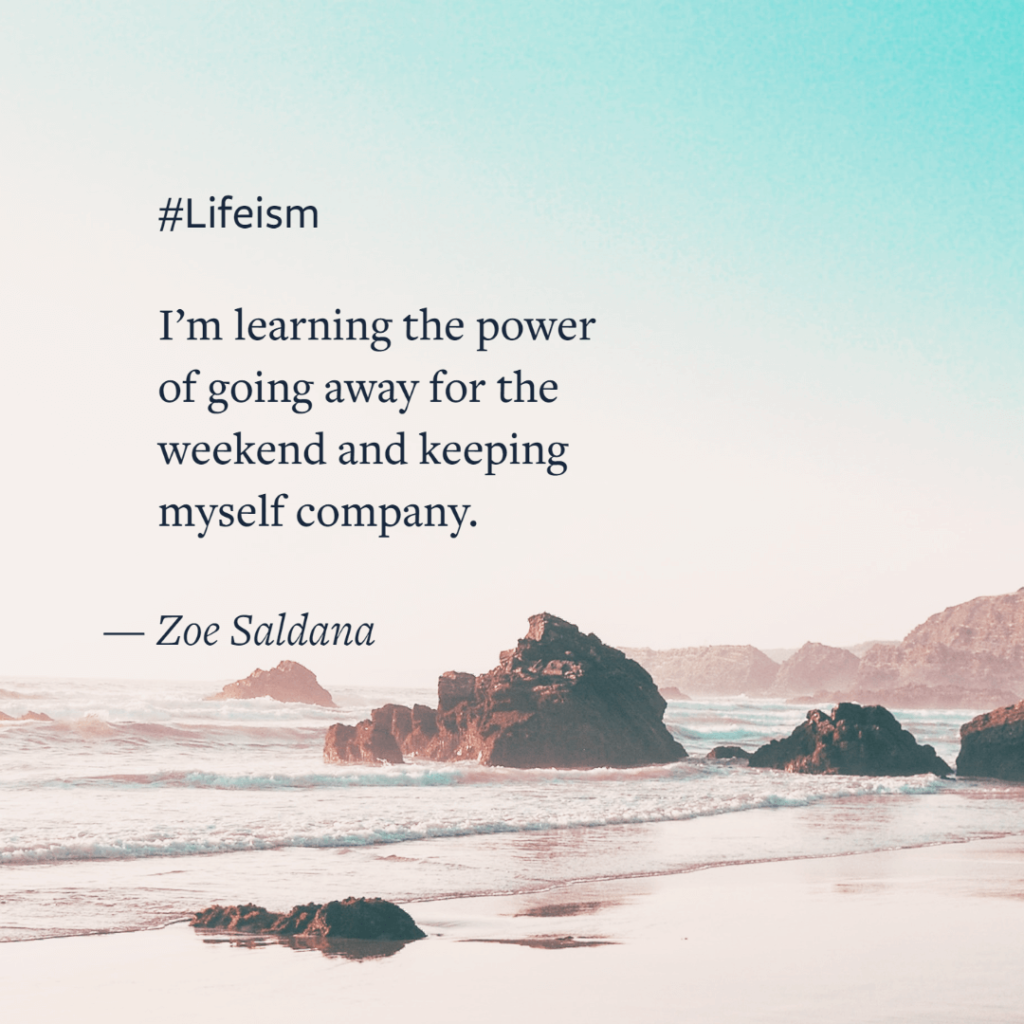 It's so important to take some time off and just be with your thoughts.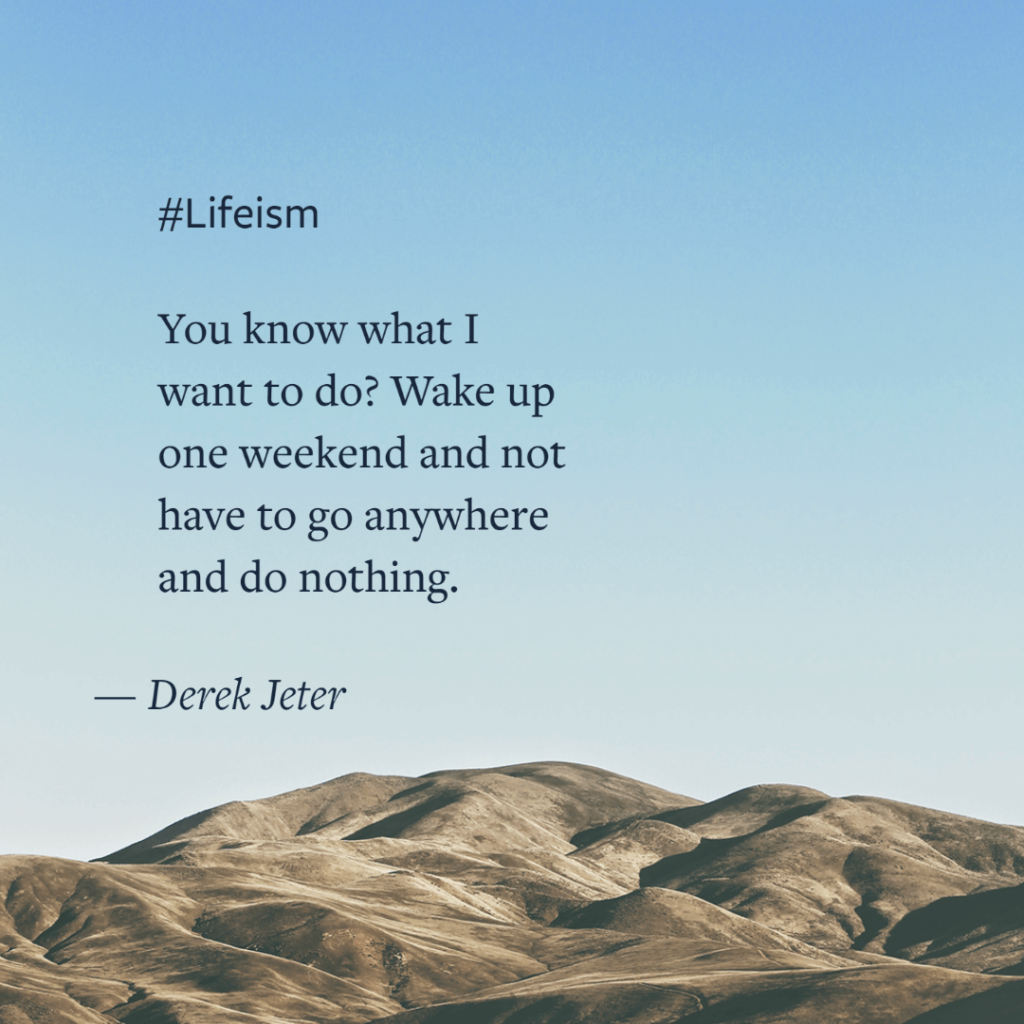 We all want to do just that. Do nothing. All weekend long.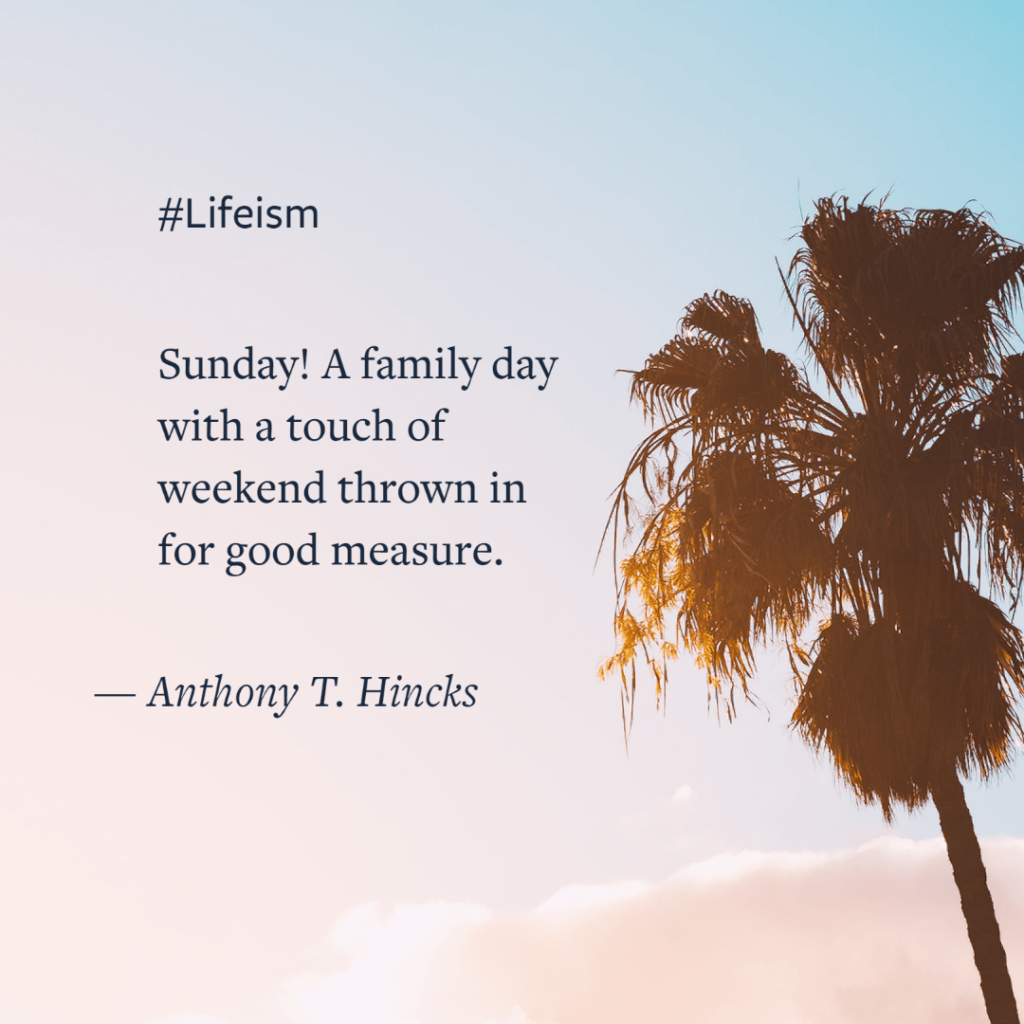 Time spent with Family is the best kind of weekend!
We agree a perfect Sunday makes the coming week so much more peaceful, planned, and productive.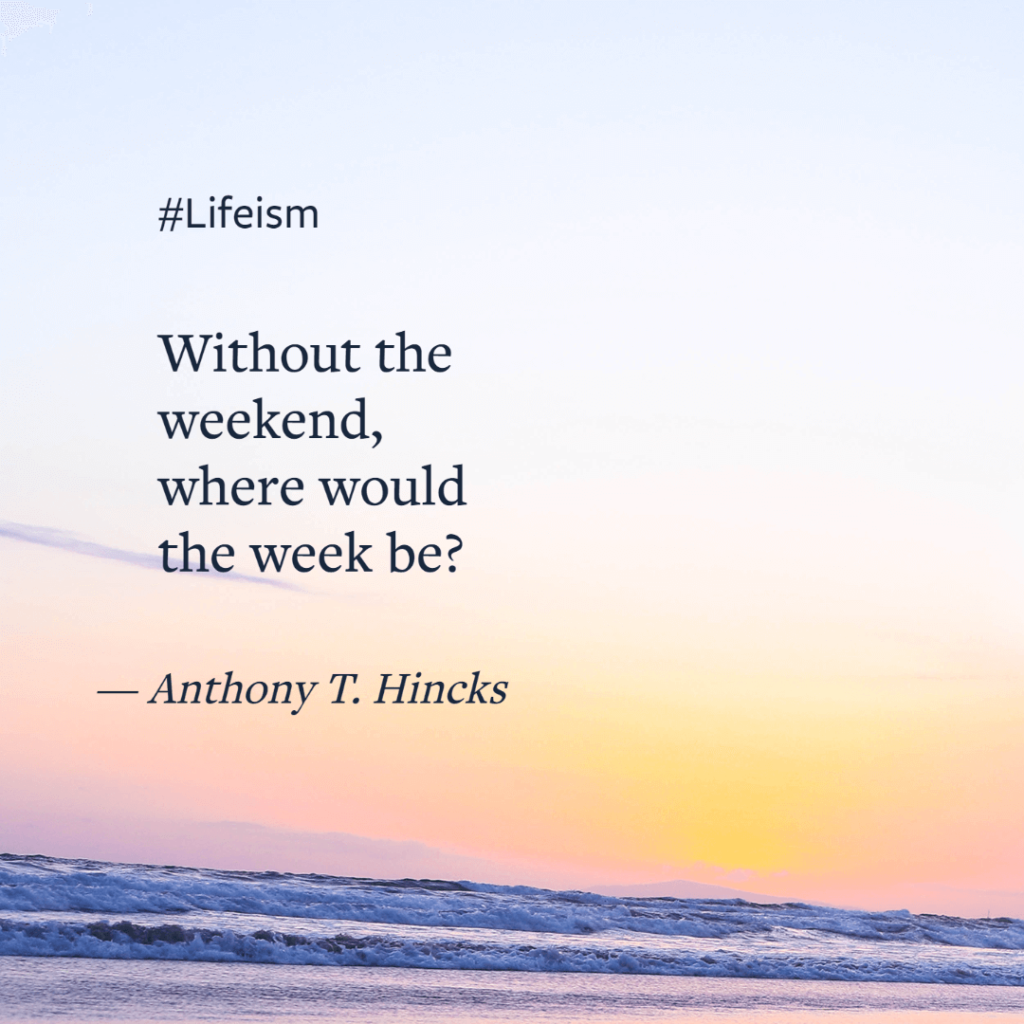 Weekends make the week worth it.
Fridays should be fun. Always. However, you get to define "fun", make sure Fun Fridays is a thing.
Weekends add rhythm to life!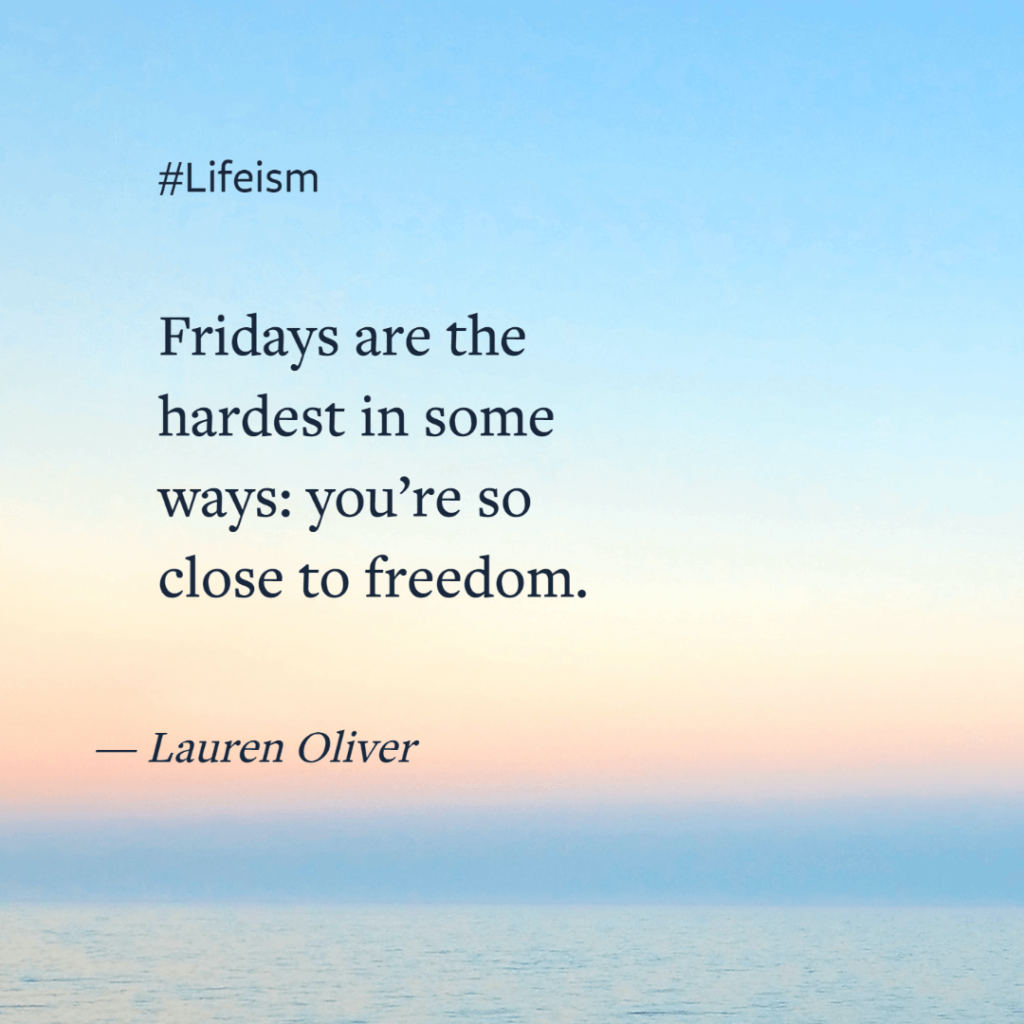 Almost there. You made it. Just a tad bit more to go.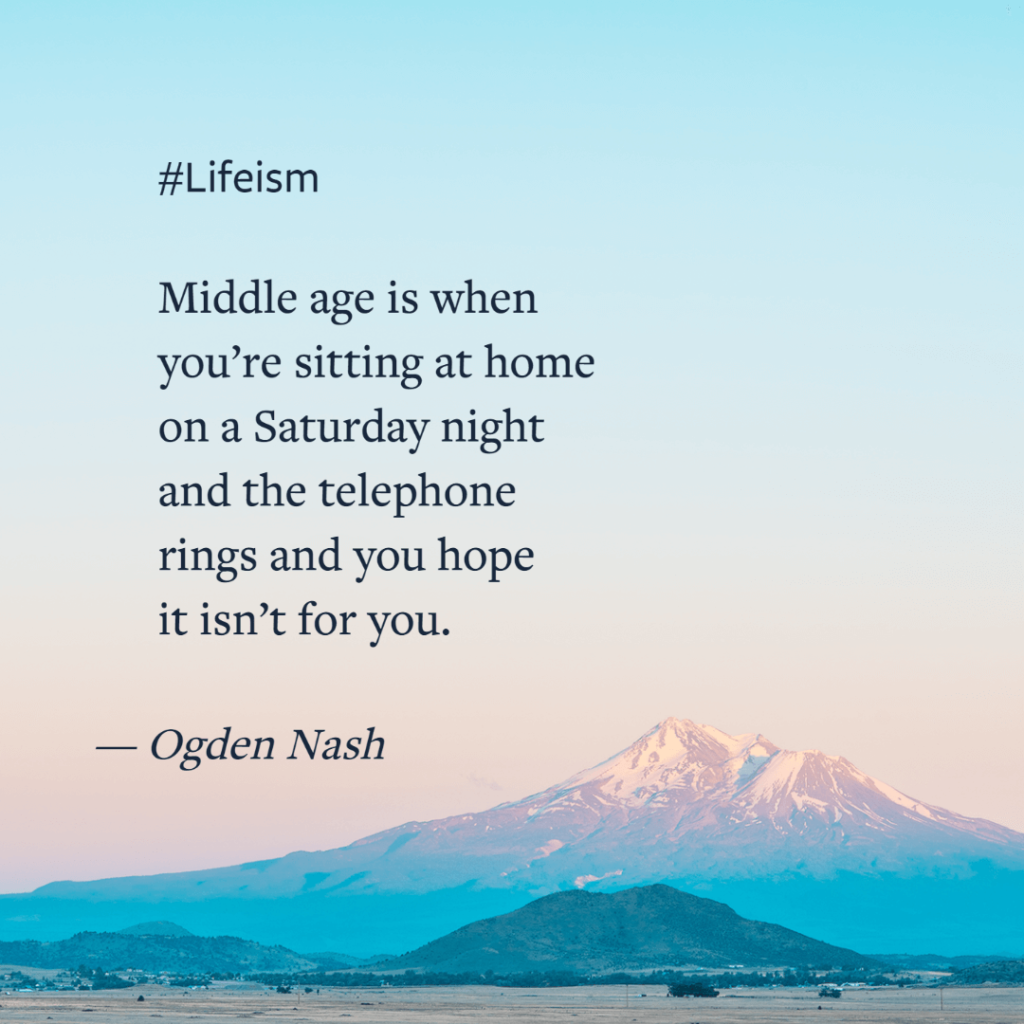 That's exactly how we hope our phones do not ring on weekends.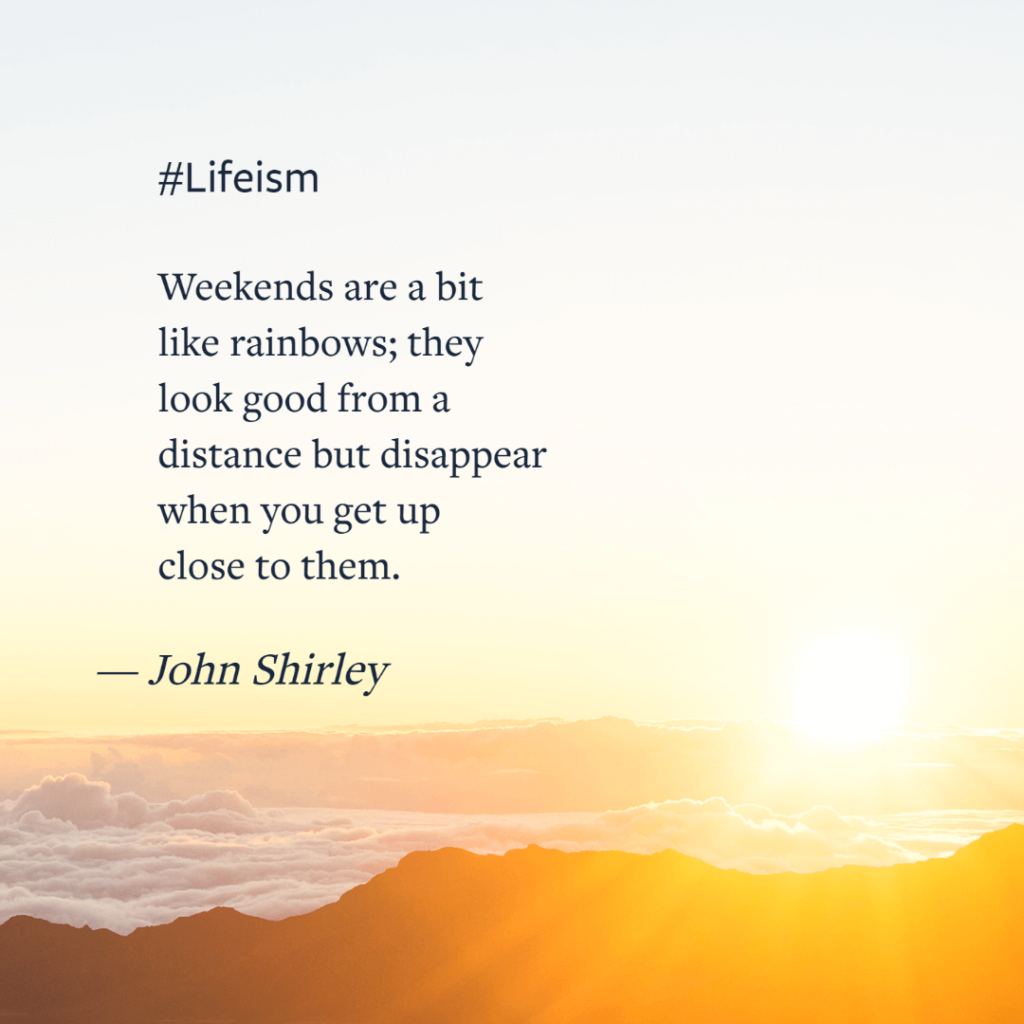 Sometimes, the weekends just slip away – the moment we think we are close. We realize we've passed it. Just like a rainbow.
Let's not jump the gun. Let's stay in the now and enjoy today. Let's make the most of what we have.